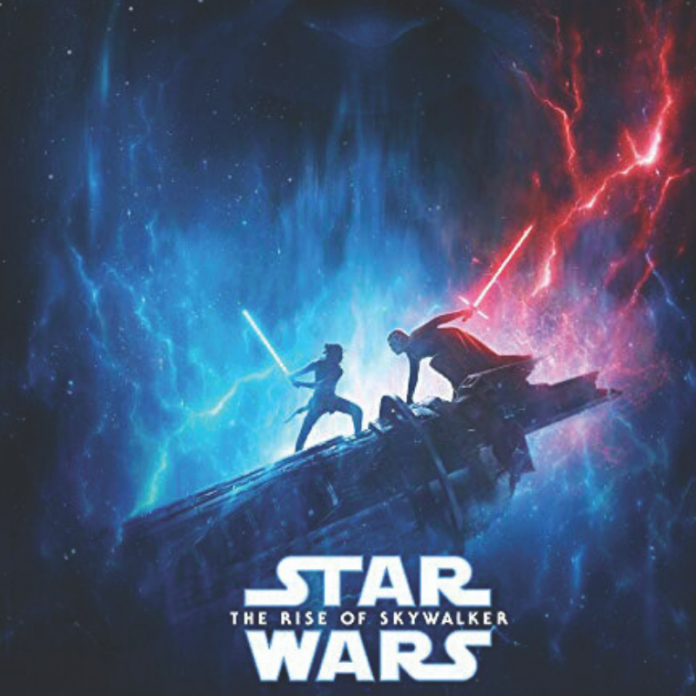 "Star Wars: Episode IX — The Rise of Skywalker" director JJ Abrams was given a difficult task: wrap up three trilogies and 42 years of movies with one single film. While there are the expected hiccups and moments that will leave fans divided — namely the movie's struggle to mesh well with the first six George Lucas-made movies — Abrams and his cast do their jobs well.
Adam Driver turns in another strong performance as dark lord Kylo Ren. He plays the role of a troubled villain well, and he has chemistry with every actor sharing the screen. Even when he wears his mask, you can feel his emotions radiating from within.
"The Rise of Skywalker" is fast paced and action-packed. There are aerial dogfights, shootouts, and excellent, flowing lightsaber battles with twirls and flourishes more reminiscent of the prequel trilogy than some of the heavier, hard-hitting combat we've seen in "The Force Awakens" and "The Last Jedi." The movie also features incredible effects that allow the characters to do things and go places not previously imagined.
Of course, it's always fun to see old faces. In addition to the regular cast from the Original Trilogy that we've grown accustomed to seeing — R2D2, C3PO, Chewbacca, and Princess Leia — there are great cameos from others that we haven't seen in a while.
"The Rise of Skywalker" is a fun, entertaining movie and well worth the trip to the theater.