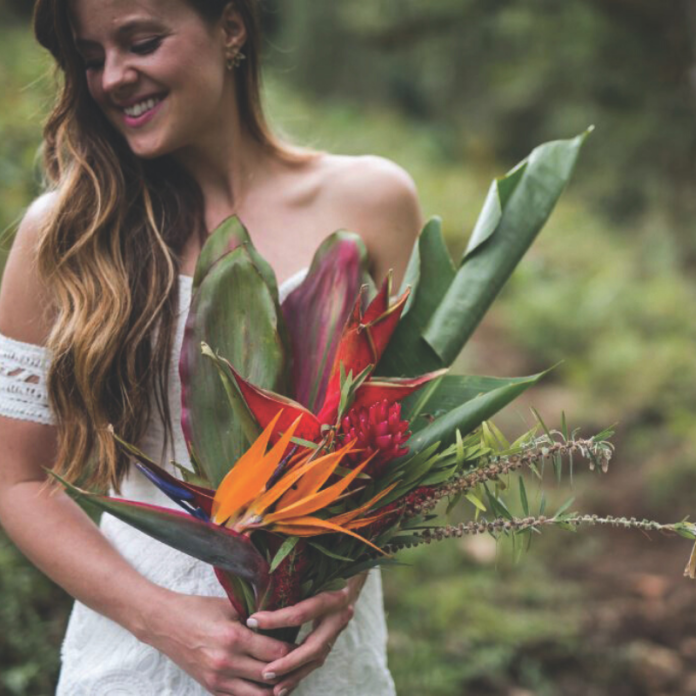 If you've wanted to learn how to use a digital camera but weren't sure where to start, be sure to check out Light + Dark Co.'s Photography 101 class. Professional photographers Rachel Driskell of Rachel Driskell-Photographer and John Mansfield of All Heart Photography will be hosting the class on Sunday, Jan. 19 from 2-5 p.m.
Together, Driskell and Mansfield are known as Light + Dark Co, and their Digital Photography 101 class is a part of their collaborative photography workshop called The Light + Dark Workshop. The class will consist of getting to know your DSLR camera and the first steps to becoming more familiar with professional photography. Driskell and Mansfield will focus on the way different settings affect your images, how to take more professional-looking photos and will also have an hour where attendees can have hands-on teaching and be able to ask further questions.
Both full-time wedding photographers, Driskell and Mansfield have each photographed over 100 weddings. Driskell originally began photography as a way to capture memories of her children, and she began her wedding photography business in 2013. Her work has been seen in magazines such as Southern Celebrations Magazine, Love and Lace and Martha Stewart Weddings.

Mansfield, who also began his wedding photography business in 2013, has been featured in David's Bridal, Zale's: The Jewelry Store and Bliss Bridal Magazine. Together they founded Light + Dark Co. in 2019 for photographers seeking a real community where they can learn more about photography. Light + Dark Co. hosts two all-day workshops a year where they cover more intermediate topics such as client relations and shooting styles as well as two-hour courses throughout the year that focus on the basics of photography. Light + Dark Co. also has a podcast titled Rachel + John where they discuss the photography business.

Don't miss this opportunity to become more familiar with your DSLR camera and learn the basics of photography from these talented professionals! 
Tickets can be purchased for $75 at http://bit.ly/2tAQvjg. The class will be held at 175 Century Square Drive. More information can be found at the event's Facebook page, http://bit.ly/2tkdMpJ.