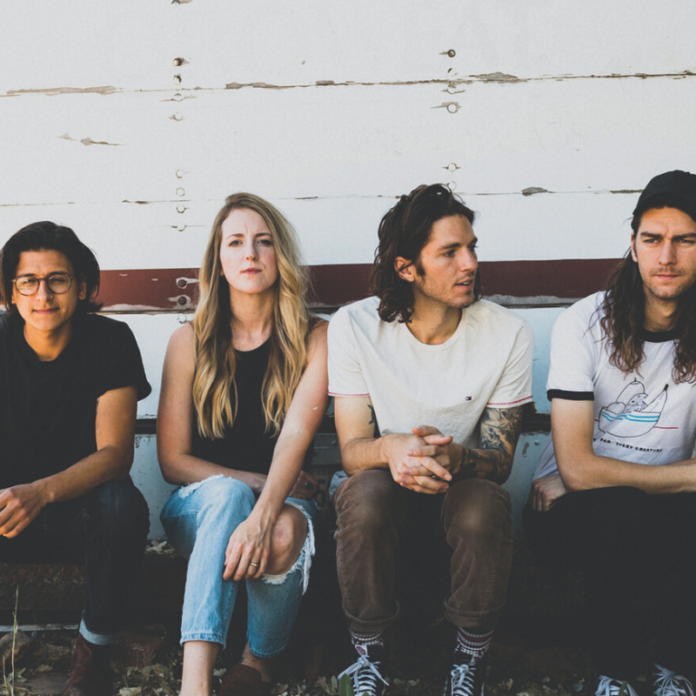 The temps outside are sliding around like crazy, up and down, up and down, and it's anybody's guess as to what tomorrow will look like, but that's no reason to stay home! No matter the weather, to wrap up your January, let the cozy music of folk band Tow'rs pull you in. The Arizona-native band will be performing at the Grand Stafford Theater on Sunday, Jan. 26 at 8:30 p.m.

Tow'rs describes themselves as a folk-rock band, and they use their music as a method of storytelling. Some of their best-known songs are "Vanilla Pines" and "Belly of the Deepest Love," titles undoubtedly familiar to folk music enthusiasts. The band uses simple and poetic lyrics, many of which contain faith-based sentiments, to connect with their fanbase in a collective yet altogether personal way.

Tow'rs currently has four albums on the market, the most recent of which — entitled "New Nostalgia" — was released in Sep. 2019. They released their debut self-titled album in 2014, and have been consistently producing full-length albums every year or two since. Many of the songs on that 2014 album have remained largely popular, even six years later, because their music and lyrics hold up. The down-to-earth dynamic of Tow'rs makes them a fantastic fit for venues both big and small, and their Grand Stafford Theater performance should be no exception.

Tow'rs will be at the Grand Stafford Theater on Sunday, Jan. 26. Doors will open at 8 p.m., and the band goes on at 8:30. Tickets can be bought in advance on the Grand Stafford Theater website for $12, or at the door for $15. All tickets for this show are general admission.
For more information, visit http://bit.ly/39Aymmn