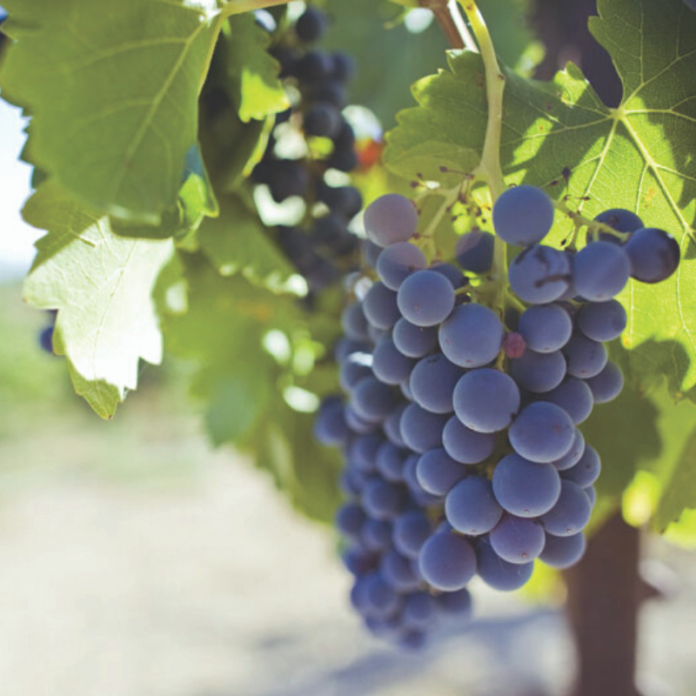 If you're one of the millions of people that finds it hard to eat healthy after the holidays, start off the new year by taking part in Messina Hof's January Cooking Party, "Healthy New Year."

On Sunday, Jan. 19 from 1-3 p.m., guests will prepare a three-course meal, with each course featuring a Messina Hof wine cooked into the dish. For the first course, you'll learn how to make keto tacos filled with juicy Texas ground chuck, poblano peppers and red onion, rolled inside a parmesan crisp and then topped with a Gewürztraminer avocado puree. For the second course, you'll prepare pan-seared Texas pork topped with tomatoes and mushrooms along with a Merlot demi-glace drizzle, served with roasted broccoli and quinoa. For the final course, you'll make an avocado and Port fudge frosted chocolate cake served with vanilla bean ice cream and fresh strawberries on top.
 Whether you're an expert in the kitchen or have never cooked a meal in your life, Messina Hof welcomes guests of all skill levels! Everyone that attends the Cooking Party will receive recipes to try at home and the chance to win culinary door prizes. After attending six classes, you can save 10% on upcoming cooking demos and become an honorary vintage house sous chef. If you attend 12 Cooking Parties, you will even receive an official Messina Hof Chef's Coat! The Cooking Party will be held at The Vintage House Restaurant in Bryan where the classes are held once a month.
Tickets for the party are $69.95 plus tax and gratuity, and can be purchased on the Messina Hof Winery website at http://bit.ly/2ZZjNnH.