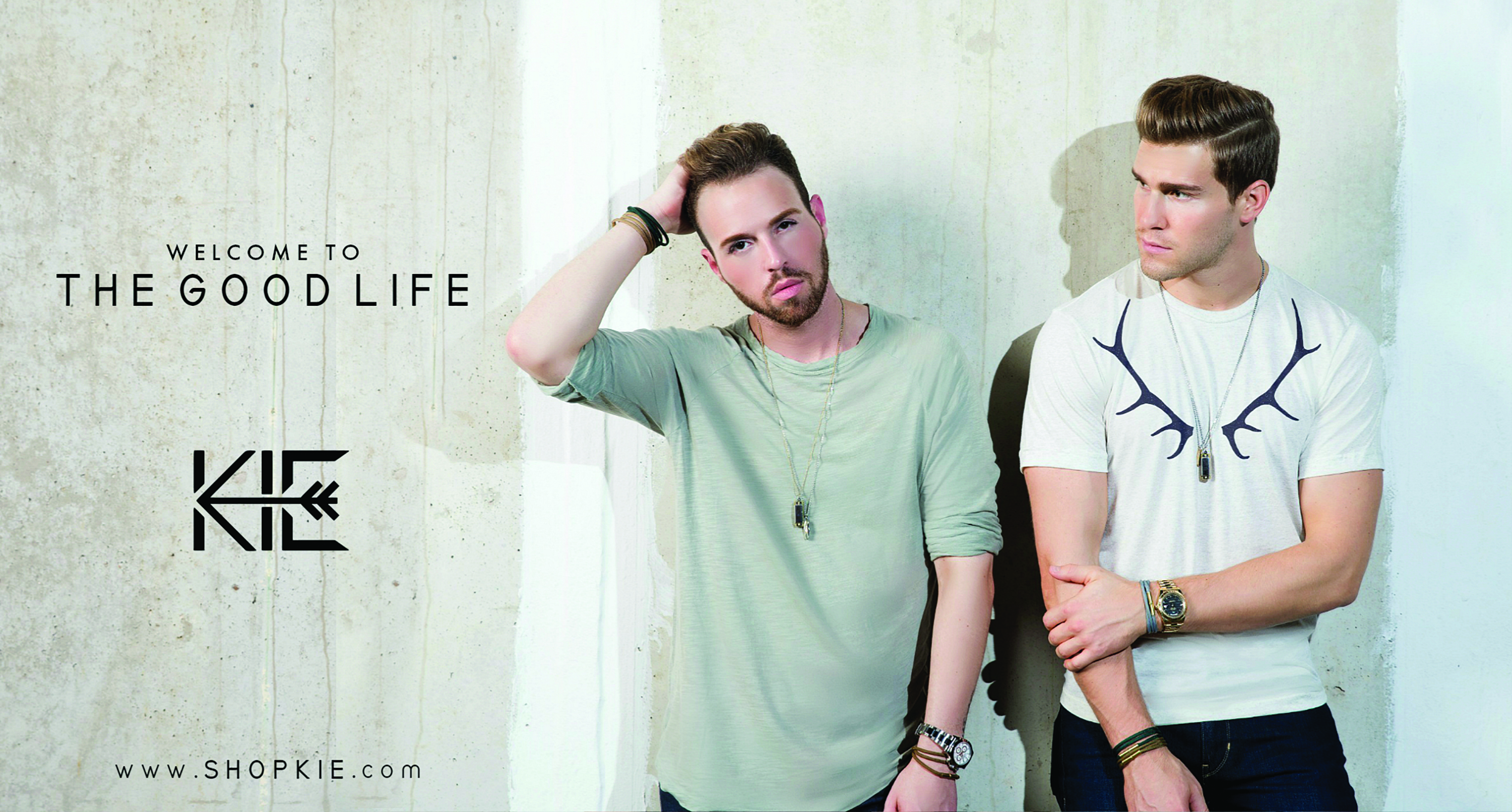 [et_pb_section admin_label="section"][et_pb_row admin_label="row"][et_pb_column type="4_4″][et_pb_text admin_label="Text" background_layout="light" text_orientation="left" use_border_color="off" border_color="#ffffff" border_style="solid"]
The month of December is a month-long gift-giving session. Exchanging presents is not only for the weekend of the 25th, because your "Friendsmas" could be at the end of finals and office holiday parties start as early as this weekend. If you haven't been out in awhile, let us encourage you to step away from the cyber shopping and shop local. (Hint: you can actually shop local online in some cases.)
[/et_pb_text][/et_pb_column][/et_pb_row][/et_pb_section][et_pb_section admin_label="section"][et_pb_row admin_label="row"][et_pb_column type="1_2″][et_pb_text admin_label="Text" background_layout="light" text_orientation="left" use_border_color="off" border_color="#ffffff" border_style="solid"]
PINE BOUTIQUE: THE ORIGINAL GO-TO
If you are looking for the perfect gift for a lady in your life, then turn your car down Texas Avenue towards the Bed, Bath, & Beyond shopping center. Pine Boutique is right in the middle with an always-elegant storefront display. Once inside, you'll smell the first gift we suggest, the Capri Blue Volcano candle, which has an exotic fruit and mountain green scent. Pine also offers brands that are hard to find in town such as Kate Spade, Marc Jacobs, and Michael Kors. Their Instagram is updated multiple times per day, offering outfit suggests and pieces that are hitting the floor.
[/et_pb_text][et_pb_image admin_label="Image" src="https://maroonweekly.com//wp-content/uploads/2016/12/ad2.jpg" show_in_lightbox="off" url_new_window="off" use_overlay="off" animation="left" sticky="off" align="left" force_fullwidth="off" always_center_on_mobile="on" use_border_color="off" border_color="#ffffff" border_style="solid"] [/et_pb_image][/et_pb_column][et_pb_column type="1_2″][et_pb_text admin_label="Text" background_layout="light" text_orientation="left" use_border_color="off" border_color="#ffffff" border_style="solid"]
WILLA BOUTIQUE: DON'T MISS OUT
This is one gem that we did a little searching for, even though it was hidden in plain sight. There are plenty of times when we have gone to Chiptole and Ulta on University, but missed what was right in between: Willa Boutique. This store is one big surprise! The store was packed with options; don't worry about having to shop at multiple places to piece together an outfit. Everything is nicely color-coded and has nothing but the latest trends. This is the place to go if you aren't looking to splurge, but still want a quality piece. Especially because it's gift season, you won't feel buyers remorse if you buy one for you and your girlfriends.
KIE MEN'S SHOPPE: MEN'S MUST-HAVES
Don't worry guys, we didn't forget about you. If you're tired of putting on your best digs and looking just like everyone else out on Northgate, you need to swing by KIE to turn your wardrobe up a notch. Offering Aggieland's best local option for premium men's clothing, KIE is a one-stop-shop for all of your essentials. Grab a new tee or button down, a pair of jeans and then a watch or necklace to put together a killer ensemble for your next night out. Or, in the spirit of giving, hook up the men in your life with a little something special to elevate their style this holiday: we recommend an arrowhead pendant and a STAG tee.
[/et_pb_text][/et_pb_column][/et_pb_row][/et_pb_section]