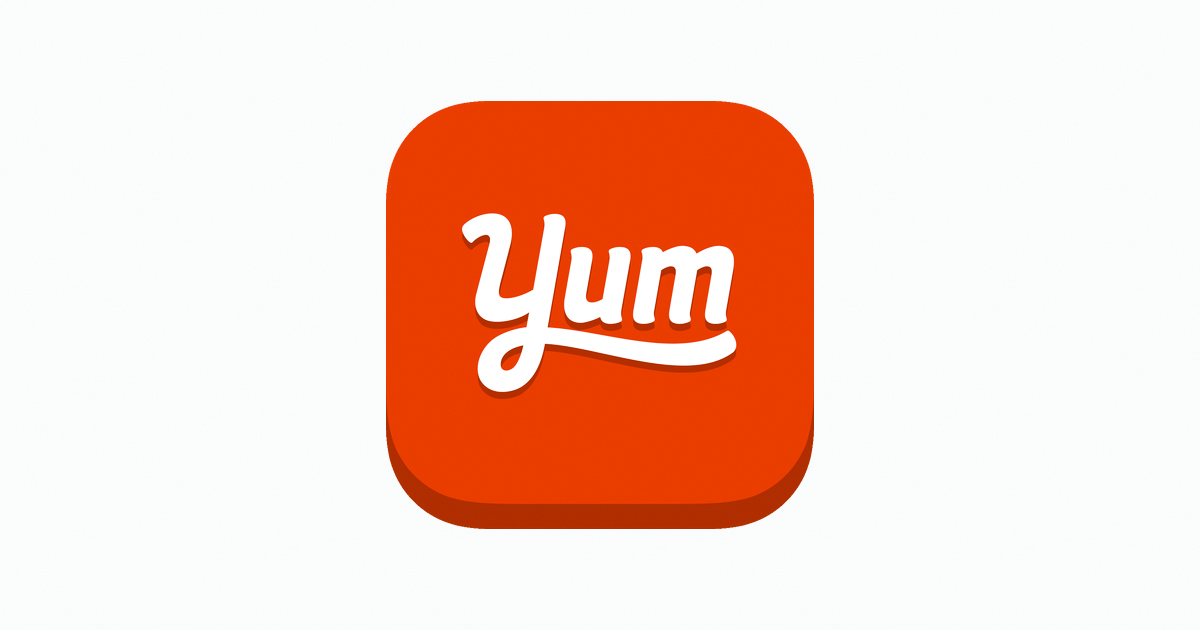 Fall is the season for cooking stews and crisps, but have you ever wondered how to seriously improve your cooking and "kick it up a notch," as Emeril says? Yummly is a free recipe app that stops just short of having a sous chef in the kitchen. It sources recipes from foodies and blogs all over the internet, providing an online recipe collection that the user can customize.
When you create an account, Yummly asks for the cook's self-assessed skill level, preferred cuisine, and dietary restrictions. Then, the algorithm gets to work suggesting recipes in the "Just for You" section. The "Yum" button saves the recipe to an easily accessible collection.
Once a recipe is selected, the cook will see a list of ingredients, cook time, and calorie count. Yummly facilitates a digital grocery list and cooking timers set for a targeted mealtime. The cook must then press the "Get Directions" button, which links the user to the recipe's website to read the instructions. In order to fully access and execute them, the user must jump to the location of the original recipe and leave the app.
Yummly also provides guided recipes, which include an ingredients list, videos that demonstrate each step and technique, and smartphone notifications that provide cooking timers to keep the cook on track.
While Yummly provides a personalized approach to recipe sourcing, its suggestions may exclude a new potential favorite if the user does not select the related cuisine when setting up an account. However, the app provides a centralized recipe resource for cooks of all skill levels. With Yummly, you can be closer to becoming a Julia Child in the kitchen—and search her recipes in the process.