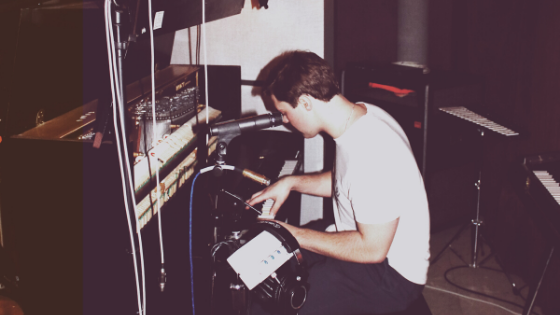 19-year-old singer-songwriter Witt Chambers will debut his latest single with his inaugural performance in the College Station area at The Tap on Feb. 20.
Chambers has been writing music and performing live since age 12. A Dallas native and current A&M student, he has always had a passion for music. "It's been a great tool to use as an outlet and to connect with other people," Chambers says. Before coming to College Station, Chambers fronted an alternative rock band where he also took songwriting duties. Known as "Blueline," the band released several singles under Chambers' guidance, allowing him to hone his skills as both a performer and songwriter.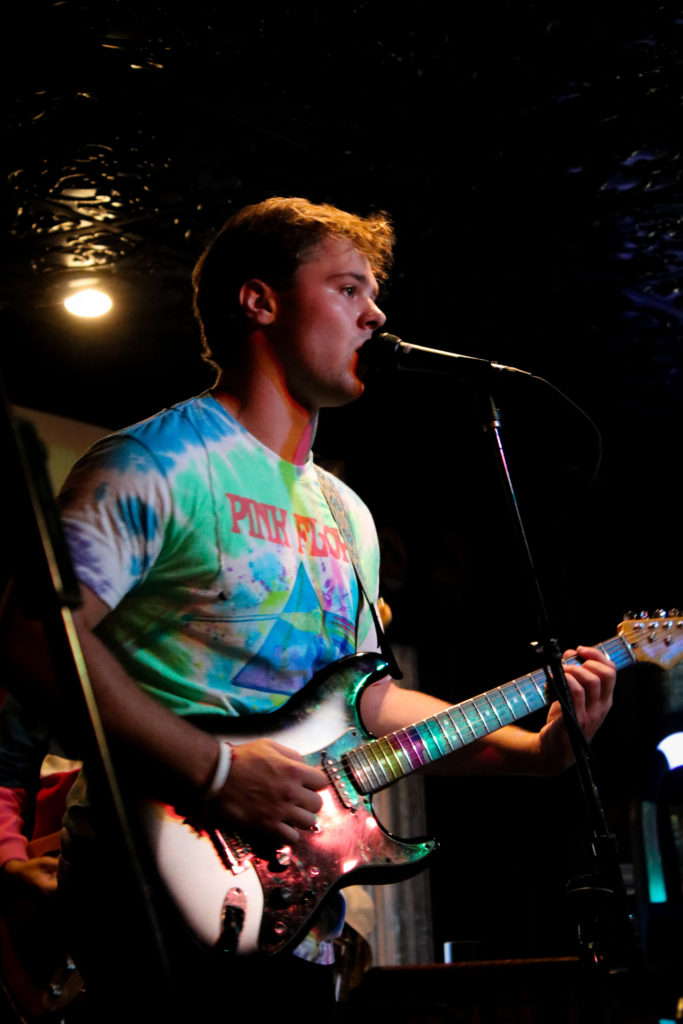 Chambers' music sees a broad variety of influences, from the Foo Fighters and John Mayer to Kenny Chesney and Koe Wetzel. He bridges the gap between rock and country with his soulful twang and melodic arrangements. His first single, "Lovin' You," has achieved overwhelming success, amassing over 70,000 Spotify streams in a mere six months. While this track takes more of a slow and warm persona, his newest single, titled "Picture," is more upbeat and dynamic. The lyrics evoke a feeling of nostalgia that resonates with every type of listener. No matter the song, Chambers pulls listeners in with his authentic and relatable lyrics, drawing praise from all types of demographics.
Chambers is still in the process of making his full catalog available online, so be sure to come by The Tap on Feb. 20 at 10 p.m. to hear more of what he has to offer and to experience first-hand why he'll soon be a well-known figure on the College Station music scene.
For more information on The Tap, visit https://bit.ly/3bGdw67. Photos by Will Roberts.