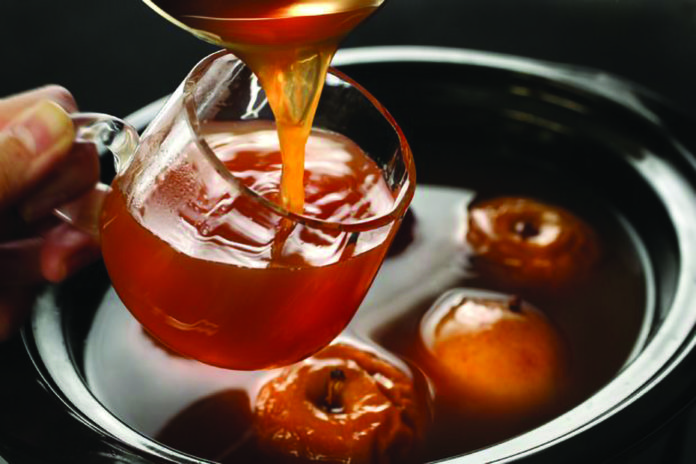 Rein in the Christmas season by sipping some wine in Historic Downtown Bryan! Downtown Bryan's annual Wine & Wassail event will take place on Saturday, Nov. 30, from 4-8 p.m. Browse some stores, drink some wine and warm up with a toasty beverage!

The event features wine tastings and various stores in the downtown area, which will be decorated festively for the holidays. Each store will have one wine and one other traditionally warm holiday beverage, such as wassail, hot cocoa, and cider. It's the perfect way to ring in December and also knock out your holiday shopping—purchase of a ticket includes a special holiday wine glass and a shopping bag. Plus, as it gets dark, the plethora of Christmas lights enveloping Downtown Bryan will light up the night!

There are currently thirteen businesses participating in Wine & Wassail: Bird's Nest Gifts & Antiques, Brazos Glassworks, Kolache Capital Bakery, Martha Rose, Corner of Time Antiques & Collectibles Mall, Texas Rose Boutique, White Lotus Pottery, EarthArt, Brazos Cedar Works, Ruby Grace, Burr's Unfinished Furniture, Parker Astin Arts Center and The Kyle House. Each of them will feature one wine and one warm beverage, so be sure to pace yourself accordingly!

Don't miss this great opportunity to get in the holiday spirit while supporting local businesses! Tickets can be purchased online, in participating storefronts, and even the day of, if they're still available. Wine & Wassail guests must be over 21 years of age.
For more information, visit: http://bit.ly/2rz3fWx