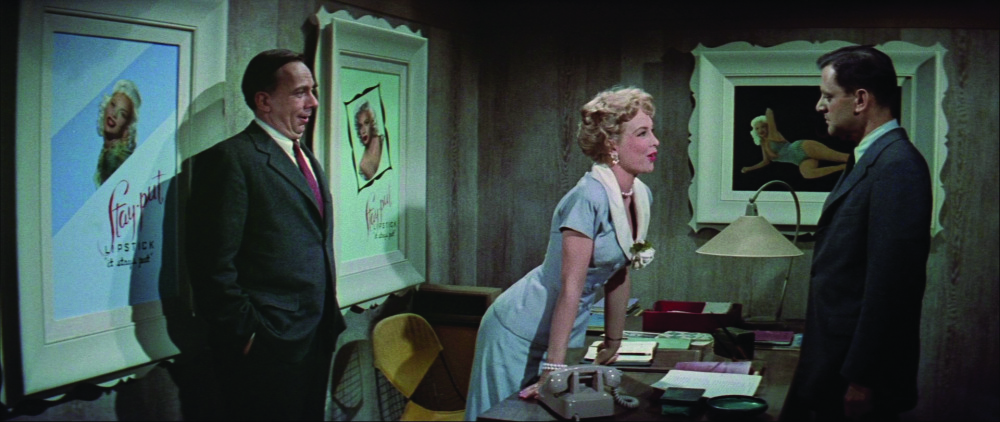 The Brazos Valley is home to many entertainment options, especially for the arts. Students at Blinn College Brenham campus will take the spotlight this weekend as they produce and perform "Will Success Spoil Rock Hunter?"
The play, written by George Axelrod, revolves around a mild-mannered reporter, George MacCauley, as he sells his soul to the Devil who is disguised as a literary agent in order to become a successful screenwriter. But the deal comes at a price that will leave MacCauley with the decision of a lifetime. Originally written about Rock Hudson, the actor's agent requested the name be changed to Hunter to avoid a lawsuit.
As with every theatre arts at Blinn College regular season performance on the Brenham campus, the shows are completely produced and performed by Blinn College students. They will take the stage four times over the course of the weekend, beginning Thursday, Feb. 14, then Friday, Feb. 15, and Saturday, Feb. 16. These performances will all start at 7 p.m.
The final performance will begin at 2 p.m. on Sunday, Feb. 17. Each show will take place at the O'Donnell PAC Auditorium on the Brenham campus.
Tickets for the play can be purchased on the Blinn College website. Adults get in for $10, students and children for $5 and seniors for $5 with the discount code "senior." Blinn students may receive two free tickets for each production.
The fun continues all semester long at the O'Donnell as The Second City Touring Company and The Doo Wop Project both visit campus.

Tickets and a full list of events can be found at: https://bit.ly/2BtUr6B