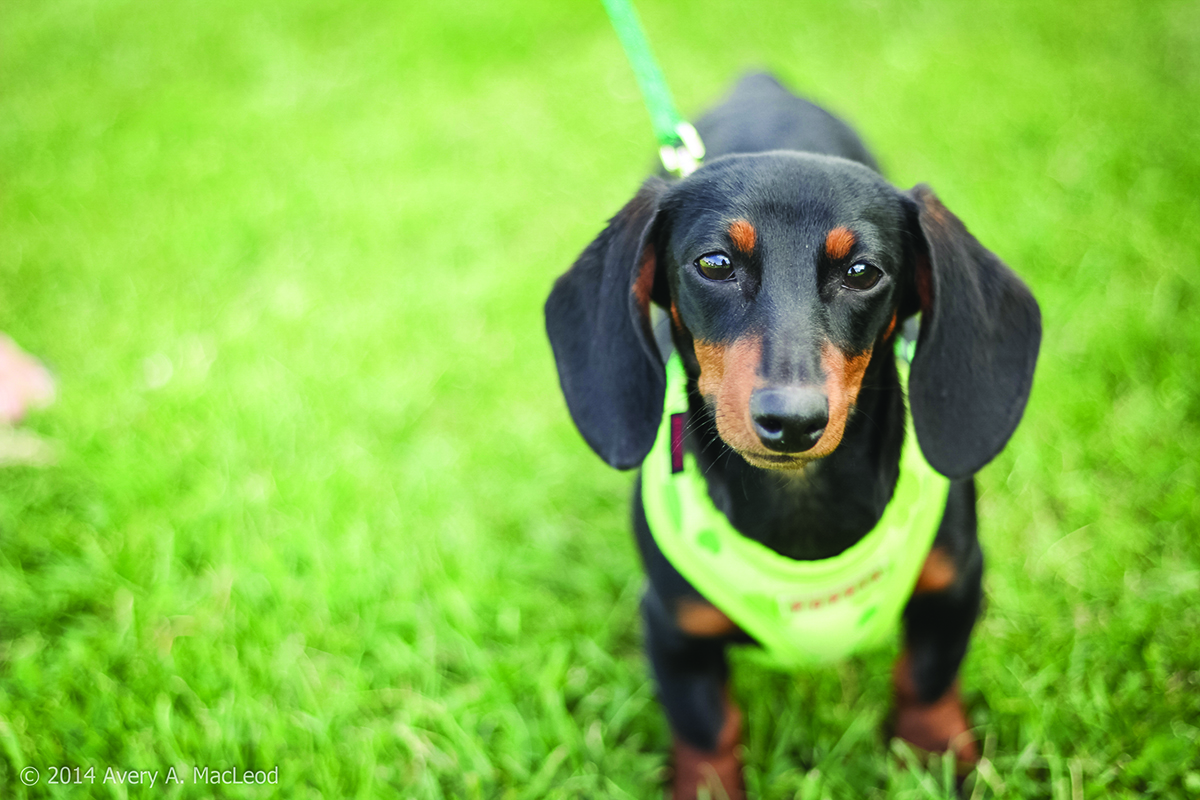 [et_pb_section admin_label="section"][et_pb_row admin_label="row"][et_pb_column type="4_4″][et_pb_text admin_label="Text" background_layout="light" text_orientation="left" use_border_color="off" border_color="#ffffff" border_style="solid"]
It is that time of year again! Wolf Pen Creek transforms into a beautiful scene of pups in costume, live music, and dachshunds racing to finish lines. It is the 10th annual Wiener Fest hosted by Aggieland Humane Society!
The 3 – day weekend celebration has a packed schedule including a costume contest, wiener cook-off contest, and best trick contest. The wiener races will begin on Saturday, the 15th, and continue until the 16th with the "Wannabe Wiener Races." Yes, that means other breeds can participate.
If you are looking to get in on the running fun check out the 5K Fun Run! Not only is this event entertaining, but the money raised at Wiener Fest will go towards the care and vetting of homeless animals in Aggieland. Get more information at aggielandhumane.org/wienerfest.
[/et_pb_text][/et_pb_column][/et_pb_row][/et_pb_section]