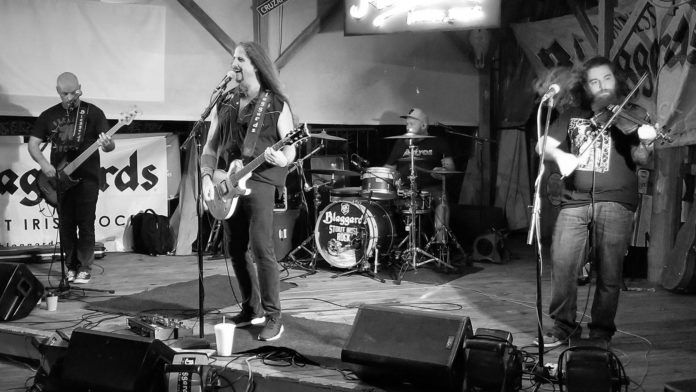 The next two weekends at 4 Star Brenham will be ones you do not want to miss. From a country band with Hall of Fame members to an Irish rock band, 4 Star will have it all!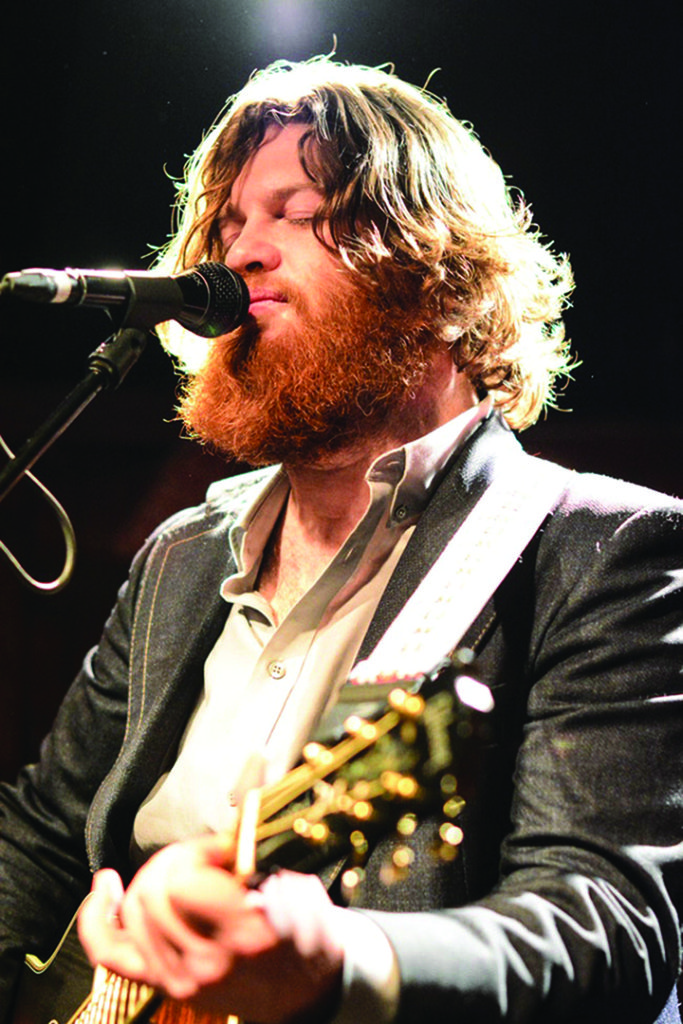 Kevin Galloway, Friday, March 6, 9 p.m.
Kevin Galloway, formerly the frontman of the band Uncle Lucius, will be the first performer of the week. He kicked off his solo career with his album, "The Change," which he released in 2018. Galloway described the album as "Gulf Coast Country Soul." This is a particularly fitting description. From the soothing melodies to the meaningful lyrics, this album seems to have a softer side that is sure to connect with its audience. Doors will open at 7 p.m., the show will begin at 8 p.m. and Galloway will take the stage at 9 p.m.
The Lost Austin Band, Saturday, March 7, 9 p.m.
Are you a fan of Jerry Jeff Walker, Guy Clark, Michael Martin Murphy or Townes Van Zandt? If you are, then this is the show for you. The members of the Lost Austin Band are some of the best performers in Texas music history. Each band member has been influential in launching the careers of some of the biggest country and western artists around and every one of them has been inducted into the Texas Music Legends Hall of Fame. Expect the band to play a number of country classics. The show will begin at 9 p.m.
Presley Phillips, Thursday, March 12, 7 p.m.
Come enjoy drink specials and a free acoustic show by burgeoning East Texas singer-songwriter Presley Phillips. One of her first singles, "Last Rodeo," was extremely successful and has been streamed over 100,000 times on Spotify. Expect Phillips to play her latest single, "Played Me Like a Hobby," which she released in January 2020. The song is a unique blend of country and pop that features a relatable story about a bad relationship. This is sure to be a good show. The show will begin at 7 p.m.
Blaggards: 'Irish Rock Band,' Friday, March 13, 7 p.m.
Kick off your St. Patrick's Day Weekend with a show by Irish rock band Blaggards. The group plays "Stout Irish Rock," which is a mix of traditional Irish music and rock 'n' roll. The group has been particularly successful since its inception in 2004. The band, in addition to a rigorous touring schedule that includes shows in Ireland every year, has also had music featured in the television show "The Good Wife" and movies "The Kid" and "How to be Single." The show will begin at 7 p.m.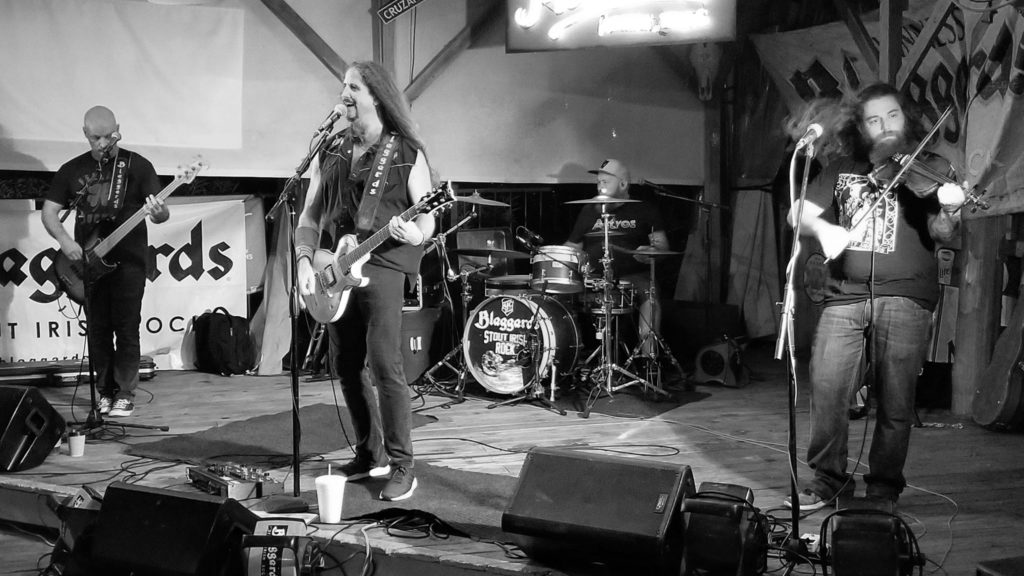 Randy Pavlock and Twenty Four Seven, Saturday, March 14, 9 PM
Rounding out the week's shows will be Randy Pavlock and Twenty Four Seven. Pavlock is an excellent entertainer and a blues singer-songwriter who performs from the heart. His music and style have been influenced by legendary guitarists such as Stevie Ray Vaughan, Jimi Hendrix and Buddy Miles. Pavlock and his band have toured the United States, Canada and even Europe.
The show will begin at 9 p.m.
For more information and to purchase tickets for all of the shows listed, please visit http://bit.ly/2TaaZIM.