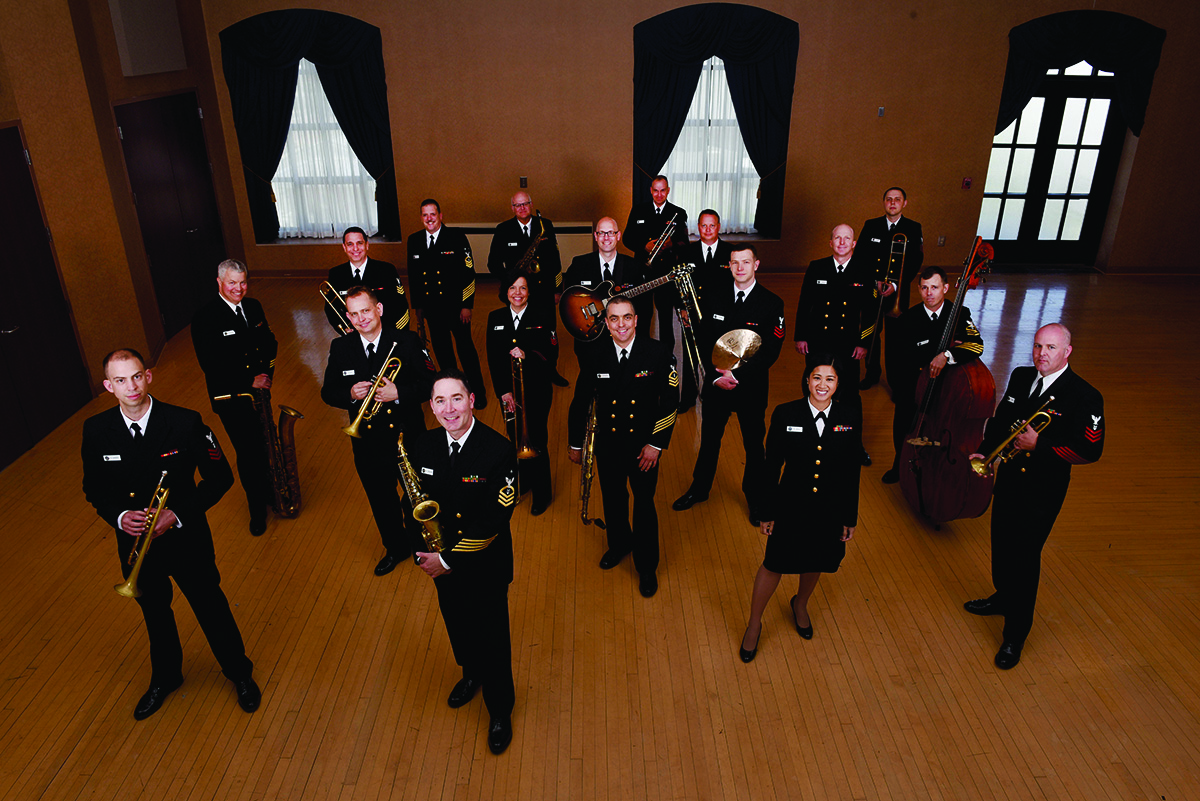 Anchors Aweigh! From the international stage and Washington D.C. to our very own College Station, the United States Navy Concert Band honors us with an open public performance in Rudder Theater. Since 1925, they have served as the official musical face of the Navy as well as one of the finest wind ensembles in the world. The Texas A&M Department of Music Activities is thrilled to host the event, which is a very sweet treat from the band's month-long nationwide annual tour.

The ensemble has over 85 years of high profile public engagements under their belt and remains as active as ever to this day. We have seen them on national television, the NFL network, and playing at grand invitationals across the globe, and now it is time to see them live, up front, and center. You don't have to be a musical genius to enjoy their scene because their precision, intensity, and expertise comes through from the breath of their first note. It is easy to tell that these folks are the very cream of the crop. Each player demonstrates some of the highest levels of musicianship with the vast amount of training and performing that is expected of them all year round. Players are also proficient in most genres and styles of music—classical, jazz, Latin, rock, funk, pop, and so much more!

The best thing about this event is that it is completely free and will showcase pieces from the traditional classics to more contemporary works. This way, the show is more inclusive with a greater audience appeal as it is tailored for everyone. The setlist includes marches, orchestral and patriotic compositions to a modern repertoire that will leave you asking for more.

Come on out this Thursday, February 28 at 7 P.M. and be sure to order your tickets online or at the box office. There is a limit of 8 tickets per person and the nearest parking is $5, cash exclusively at the University Center Garage.

For more information visit: https://bit.ly/2TjBbCT