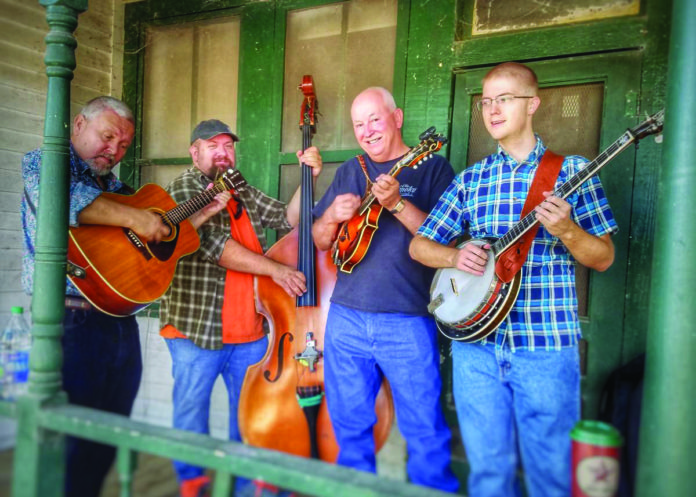 Music is and has been a pivotal part of society for a very long time. It is both a way to reinforce and to create new aspects of cultures into our own. With a little over 50 genres of music established in today's culture, it's always interesting to see which genres will stand the test of time. Some of the genres that come to mind are probably country, R&B, jazz, rock and, of course, bluegrass. You can enjoy the classic, old-style roots bluegrass at the 2019 Tomball Bluegrass Festival on October 26, hosted by Tomball Texan for Fun.

The festival will feature performances by several bluegrass bands, including the Lone Star Bluegrass Band. Guests are also encouraged to bring their own instrument and join in the picker's circle at the Shade Tree Jam with fellow bluegrass lovers. There'll also be various vendors to check out, arts and crafts to do and don't forget to take the tots by the kids' zone!

The festival will take place on Saturday, October 26, from noon- 6 p.m in Tomball's historic 1907 Railroad Depot at the following address: 201 South Elm Street. The event is open to all ages, and admission and parking are free.
For more information, visit: https://tomballtx.gov/Calendar.aspx?EID=5546