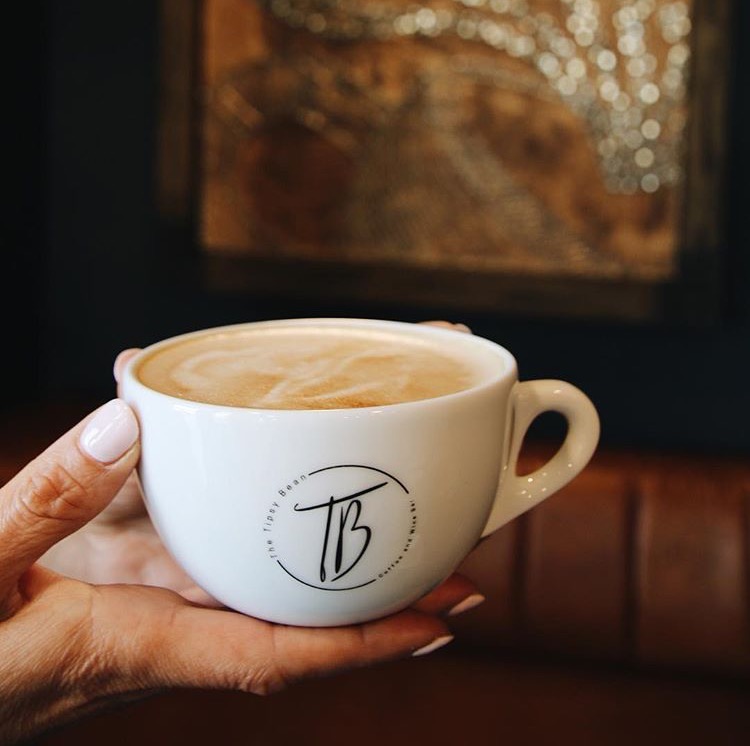 Tipsy Bean Coffee & Wine Bar is now open and ready for business on William D. Fitch Pkwy.
The new shop has a variety of coffee, latte, pastry and wine options as well as an inviting atmosphere.
Tipsy Bean is good for simple dates, coffee with friends, relaxing with a nice book, getting work done in the morning or socializing over wine in the evenings.
Friendly staff will greet you and answer any questions you have. If there aren't any tables open, don't worry, there is seating outside and upstairs.
Tipsy Bean offers free wifi during the day, but will not offer wifi after 4pm to create a social environment in the evening.
If you are a coffee shop lover like us, Tipsy Bean should be on your list to try out and judge for yourself.