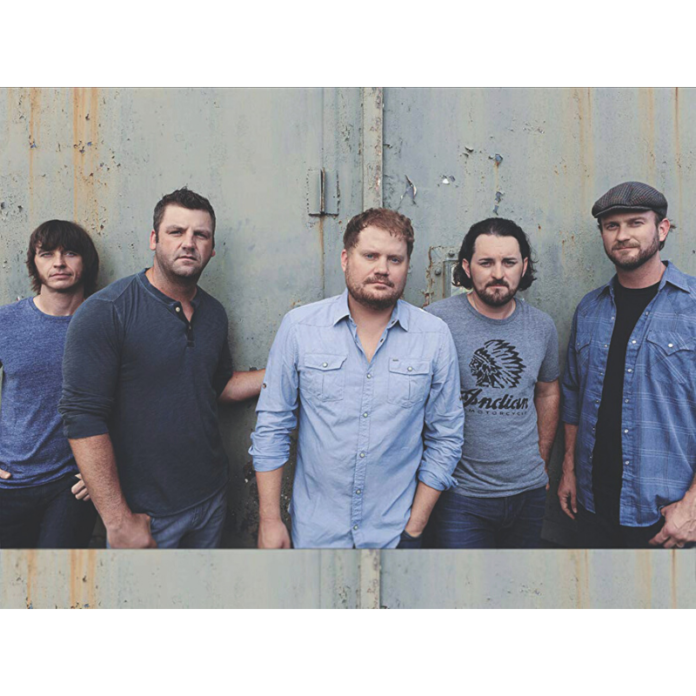 Hurricane Harry's will kick off the new year with a pair of energetic shows featuring both established artists and young up-and-comers. On Friday, January 17, the Randy Rogers Band will return to College Station and perform with guest William Beckmann. On Sunday, January 19, Kolby Cooper will headline with guests Dylan Wheeler and Jacob Stelly.
The Randy Rogers Band is the most established of this group. The country music band has been together for 17 years and has released seven studio albums and two live albums in that time. Their best known releases have met with both critical and popular success, including their 2010 album, "Burning the Day," which peaked at number two on Billboard's US Country chart and number eight among all genres. The group enjoys a large following, with over 485,000 monthly listeners on Spotify. Expect them to perform songs from their most recent album, "Hellbent," which was released in April 2019.
Guest William Beckmann is only 24 years old and relatively new to the country music scene. From the small South Texas town of Del Rio, Beckmann describes his music as a blend of Americana and traditional country. His small-town upbringing seeps into his lyrics, especially in his song "Leavin' Town." Beckmann has previously opened for the Randy Rogers Band and other big-name artists, including Ray Wylie Hubbard. He released his debut album "Outskirts of Town" in 2018. Doors for The Randy Rogers Band with William Beckmann open at 9:00 p.m. and the music starts at 10:00 p.m.
Kolby Cooper heads the Sunday show full of young artists. Cooper is a native of Palestine, Texas, and finds inspiration from classic country artists such as Waylon Jennings and Chris Ledoux. He released his debut single "Every Single Kiss" in November 2017 and his debut EP "Vol.1" in February 2018. He has a growing fan base with over 250,000 monthly listeners on Spotify.
Dylan Wheeler, an East Texas native, is an oilfield worker turned musician who has found an especially strong footing with college crowds. He successfully released his debut EP "Tell Me If I'm Wrong" in November 2018. At only 24 years old, country music can expect a lot from him in the future.
Jacob Stelly is another newcomer with a promising future who will bring a local flavor to the show. Stelly, a member of the Texas A&M University class of 2021, will be making his Hurricane Harry's debut. He released his debut EP, "University Heights," this past September and is already writing new music. Doors for this show open at 9:00 p.m. and the music starts at 9:30 p.m.
For more information and to purchase tickets, please visit http://bit.ly/37DshUe