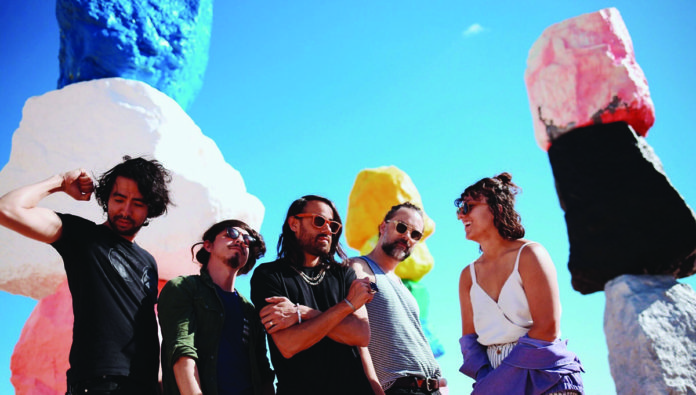 The Grand Stafford Theater will have a busy week when it hosts Texas Music Workforce Live and The Bright Light Social Hour with Mobley the following night.
McMeta, Thursday, Feb. 27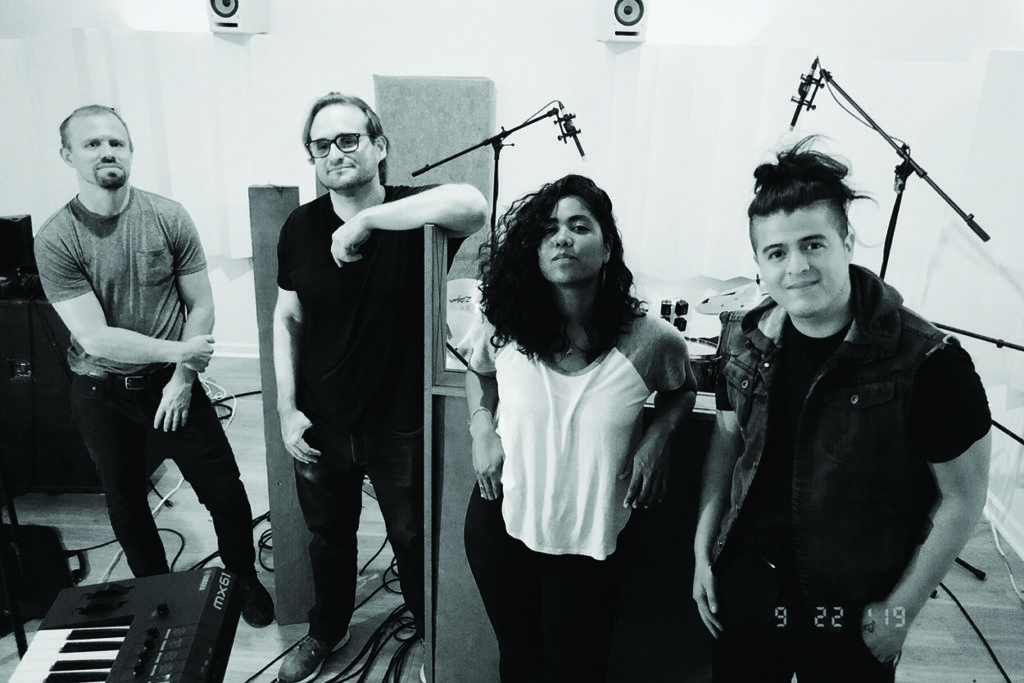 Texas Music Workforce Live, a weekly radio show hosted by Jacob Appelt that promotes the work of musicians "born, raised, educated, or at least temporarily based in Texas" will host another free monthly concert at the Grand Stafford on Thursday, Feb. 27. This particular show will feature the Austin-based instrumental quartet McMeta. Its members are bassist Daniel McKenna, drummer Michael Davila, violinist Christina Steele, and guitarist Matthew Muehling. The band creates unique original compositions that explore the different characteristics of rhythm, groove and melody. Donations will go directly to the musicians. The show will begin at 6:30 p.m.
For more information, visit https://bit.ly/2HEufc6. 

The Bright Light Social Hour with Mobley, Friday, Feb. 28
The following night, psychedelic rock band The Bright Light Social Hour will perform. The group is highly accomplished – at the 29th Annual Austin Music Awards, they won six awards, including Band of the Year , Album of the Year and Song of the Year. Expect them to perform songs from their recently released albums, Jude Vol. I and Jude Vol. II. These songs are bold, heartfelt and come from a place of intense grief.
Mobley will perform with them. He is an incredibly passionate artist who literally does it all. He writes, performs and produces his own music while designing his artwork and directing videos to further fit his vision. He describes his music as "post-genre pop," and draws from a variety of genres including pop, indie and rock. Mobley recently released a single, "Lights Out," in 2019. The song, a collaboration with the duo SWELLS, features chilling vocals and catchy instrumentals that will have you pressing the "repeat song" button.
Artist deCasa will also play. deCasa, which is Spanish for "from home," is a native of Puerto Rico. He is a self-described "alternative bedroom producer and multi-instrumentalist" who is influenced by both his native island and his new home in the United States. He has released three singles thus far and is set to release another project in March of this year. Doors will open at 8 p.m. and the show will begin at 8:30 p.m.W
For more information and to purchase tickets, visit http://bit.ly/2SCOygf