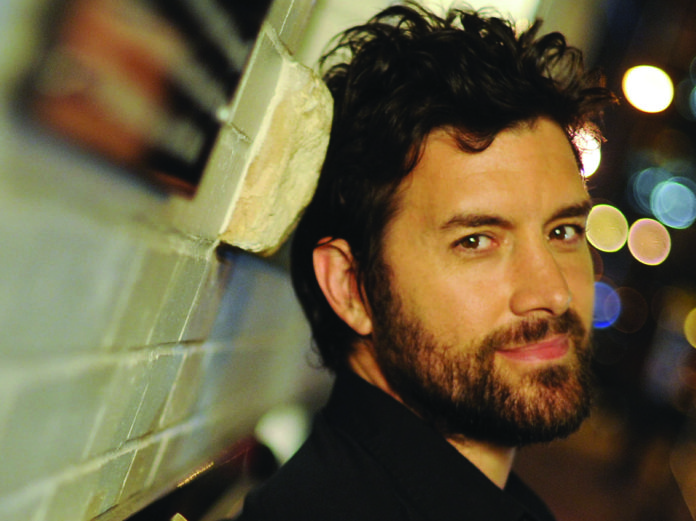 Weekends are for kicking back and enjoying yourself, and the 4-Star Concert and Dance Hall in Brenham makes sure you have plenty of options. This weekend, they have three great shows lined up for you: Caleb & The Homegrown Tomatoes on Friday, Jan. 24 at 8:00 p.m., the Austin legend Bob Schneider himself on Saturday, Jan. 25 at 9:00 p.m, and Aaron Loesch on Sunday, Jan. 26 from 6:00-10:00 p.m.

First up is the Conroe-based Caleb & The Homegrown Tomatoes. Founded by Caleb Hoelscher, the Homegrown Tomatoes get their name from a Guy Clark quote: "There's only two things that money can't buy, that's true love and homegrown tomatoes." This symbolizes the band in and out; Hoelscher built his band with his hometown friends and acquaintances, built his band's style out of the homegrown styles and genres his band members were interested in, and started performing in hometown venues around Conroe. Their blend of classic rock, alt-country, and Americana with little bits of jazz is sure to please audiences in the Brazos Valley! If you're interested in tickets for this event, follow this link: http://bit.ly/2ReTSoc

Secondly, come on out Saturday for An Evening with Bob Schneider. The Austin-based Schneider is a veteran of Texas music, having performed in quite a few notable bands before he started his solo act all the way back in 1999: from the jam-band Ugly Americans, who opened multiple times for the Dave Matthews Band in the '90s to the funk band The Scabs, who made a name for themselves in Austin with their bawdy showtunes. Schneider, however, has had an illustrious solo career as a singer/songwriter for the last two decades, and his most recent album, 2018's "Blood and Bones" is a stripped down piece full of raw emotion. Purchase tickets from a wide range of prices here: http://bit.ly/2NlL7rp.

Thirdly, join 4 Star for the Sunday Weekend Wind Down with Aaron Loesch on the SideBar Stage from 6-10:00 p.m. And the best part—there's no cover! Loesch has been in the business for 34 years. His invention of a full drum kit pedal board for the feet allows him to wow audiences as a one man band playing a little of everything from the 40s up. Loesch plays every week, so why not make it a Sunday tradition?

4 Star has proven itself over the last few years to be one of the premier venues in Brenham for incredible concerts, and this weekend's slate of shows continues this tradition! If you want to check out what other great events they have planned, visit http://bit.ly/2uGYj3t