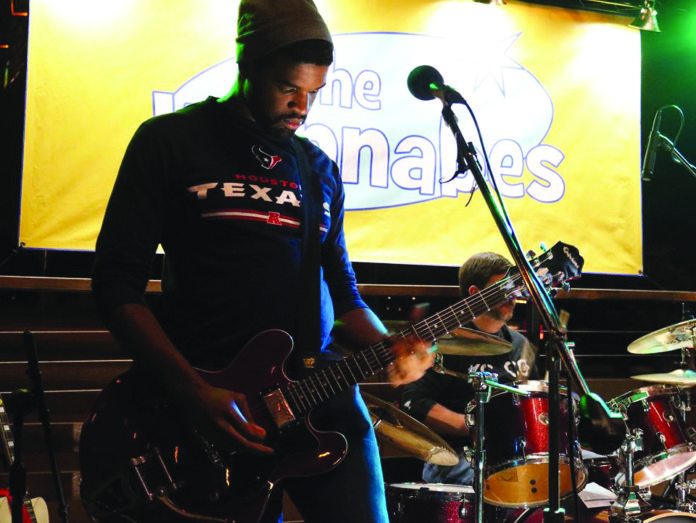 With 2020 upon us, the '90s are now twenty years in the past. While this might make some of us feel old, the '90s are a fun time to look back on, which is why if you live close to Caldwell, you should think about heading to the Old Post Office this Saturday, Feb. 1 for '90s night with The Wannabees! Tie a plaid shirt around your waist, brush up on your "Friends" trivia, and get ready to get the full '90s experience!

The Wannabees is a College Station-based cover band who specializes in all of the grunge artists who dominated pop culture in the early '90s: Pearl Jam, Nirvana, Radiohead, etc. However, the band also makes it a point to deliver interactive shows to their audience; they will oftentimes have a '90s dance mix playing in between sets and have '90s trivia contests where the winners walk away with prizes of genuine '90s memorabilia.

If you haven't had the chance to visit the Old Post Office, it is a unique venue for the Brazos Valley. Instead of offering a traditional setup for concerts, the Old Post Office is a more personal, intimate venue that removes the traditional separation between the performers and their audience. In other words, it's perfect for an interactive event like '90s night! If you're interested in checking out The Wannabees, the music begins at 8:00 p.m. on Feb. 1, and most importantly, there's no cover charge! 

To learn more, check out the following link http://bit.ly/2TSTUFc.