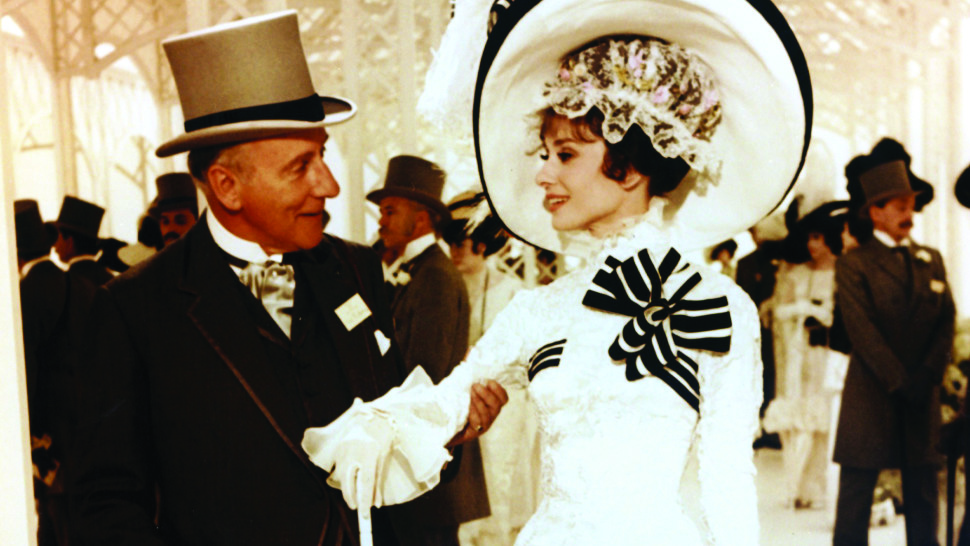 Find your seats and draw back the curtains, because coming to the stage is "My Fair Lady" performed by The Theatre Company. The first performance of the musical takes place Friday, Feb. 22 at 7 p.m. in Bryan. Performances will be held every weekend until March 3 with showtimes varying each day from 2-7 p.m.

The 1956 musical, "My Fair Lady," depicts the story of Eliza Doolittle, a Cockney or working class Londoner, who, while out selling flowers, attracts the attention of Professor Henry Higgins due to her distinct accent. The Professor, being trained in the sounds of speech, offers to teach Miss Doolittle the proper way of speaking and become a real lady.

The musical production first appeared on Broadway in 1962, featuring actor Rex Harrison and actress Julie Andrews. The show became so popular that it was known to set a record for the longest run of any show on Broadway at that time with 2,717 performances.

Growing off the musical's popularity came many revivals and adaptations, including the 1964 film starring actress Audrey Hepburn and actor Rex Harrison. The film became just as popular as the stage production, earning eight Academy Awards for Best Picture, Actor, and Director.

Tackling their own adaptation of the musical is the The Theatre Company, the Brazos Valley's own premiere home for musicals.

"With a Little Bit of Luck," you'll be able to experience the incredible vocal performances of the cast as they serenade you with harmonious sounds of the catchy, jubilant melodies.

Come out and witness the transformation of Miss Doolittle as she struggles under the lessons of the rigid Professor to take on the role of a high society debutante lady, all while Professor Higgins struggles with his own transformation.

This wonderful performance is sure to leave you feeling like "You Could've Danced All Night"!

Tickets for the musical performances start at $20 for general adult admission. Senior citizens and student tickets are discounted, as well as children under 12.

For more information on performance dates and to purchase tickets, please visit: https://bit.ly/2squmPw