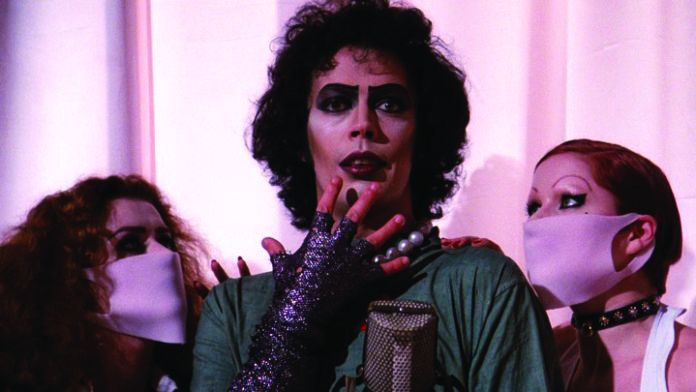 If you're a fan of the 1975 cult classic "The Rocky Horror Picture Show," you're in luck, because The Theatre Company of Bryan College Station (TTC) is once again bringing Rocky Horror to life starting October 31!

The TTC has previously performed the show three times, and is performing it for the fourth time this year due to popular demand. The show will feature Artistic Director Adrienne Dobson and several returning cast members, including the TTC deemed "incomparable" Tyler Lewis as Dr. Frankenfurter.

Best known for its interactive viewings and cult following, Rocky Horror is a fun fan favorite for many reasons. It's popularity has sparked showings throughout the year all across the globe, but the Halloween season is prime Rocky Horror viewing time. Get ready to join in with the songs and the call outs! And you probably already know the steps to the iconic Time Warp, but if you don't… well, you'll just be shivering with antici……pation!

"The Rocky Horror Show" will have performances beginning Thursday, October 31, until Sunday, November 3. Thursday and Fridays' shows will begin at 8 p.m., Saturday's show will be at 7 p.m., and Sunday night will be the traditional midnight performance. For those concerned about the notably racy elements of the show, the show will follow a PG-13 rating scale. Tickets are on sale now for $25 each. Shows will take place at The Theatre Company in Bryan.
For more information, visit: https://www.theatrecompany.com