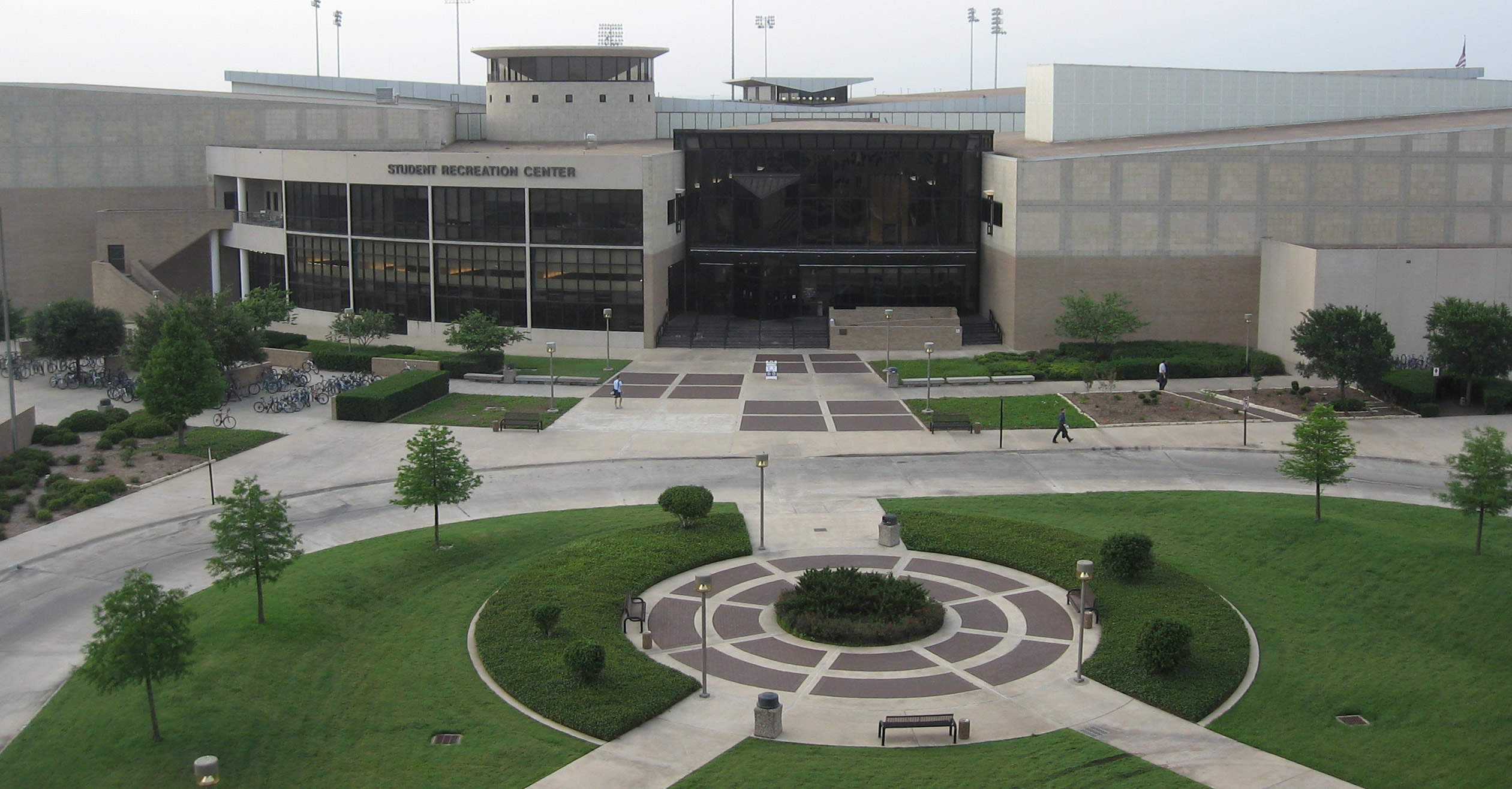 By Annabeth Reeb
With classes, work, and studying, sometimes it's hard to stay fit. The University makes it easier by providing low-cost and free classes for students and rec members in the community. Rec classes allow you to switch things up and keep your workout interesting, rather than stagnant running on a treadmill. You can pay $3 for each class individually, or buy a $70 pass for the entire semester. Here are just a few of the many classes the rec offers:
Body Blaster
45 Minutes
This is a great workout for those who aren't looking for a ton of cardio. Body blaster works to redefine your muscles in a fun, upbeat way. It includes stepping with a lot of interval strength training using weights, balls, and other fitness paraphernalia. Body blaster is a great workout to pair with a few minutes of the elliptical or treadmill.
Piloxing
45 minutes
Get ready to sweat in this high-intensity workout. Piloxing combines a lot of body movement with different punches from boxing and closes out the class with some Pilates-inspired strength training. Piloxing combines cardio and muscle toning for the perfect workout.
Cardio Water (FREE)
One Hour
Cardio water is great for beginners or workout fanatics. It is fun and feels like less of a workout since you are in the water. The class combines jumps and water resistance exercise to get your heart rate up and keep it up the whole hour. Working out in the water allows you to go harder and longer in your workout because gravity isn't working against you.
Core Challenge (FREE)
30 Minutes
The core challenge is great for days when you only have a couple of minutes to squeeze in a workout. The class is designed to define your stomach and back in short increments for 30 minutes.
Cycle Express, Cycle 45, and Hard-Core Cycle
30 minute, 45 minute, and 50 minute workouts
With adjustable, pace, resistance, and stance, the cycling classes at A&M's rec are completely customizable. The classes take place with the lights out and music playing; creating a really great environment that makes you feel like you're the only one in the room.
Zumba
45 minutes
This workout is a great way to have fun and dance while sweating and losing calories. Zumba is just what it sounds like: fun dance moves that get your heart rate up while burning calories and toning muscles. The teachers are always upbeat, fun, and helpful when it comes to learning the moves.
Pilates
1 hour
Pilates is an amazing way to strengthen your core and body, all while de-stressing. The instructor takes you through a series of stretches and slow, controlled resistance workouts using gravity as the main equipment. Beginner moves can be made more difficult with the use of the Pilates ball. This is a great way to relax and workout!
Zoombox
45 minutes
Similar to Piloxing, Zoombox combines the dance fitness from Zumba with basic boxing moves to create this fun workout. Boxing is a great exercise to strengthen your arms and core, and when combined with the extra cardio from Zumba, the class is a great all around body toning workout.