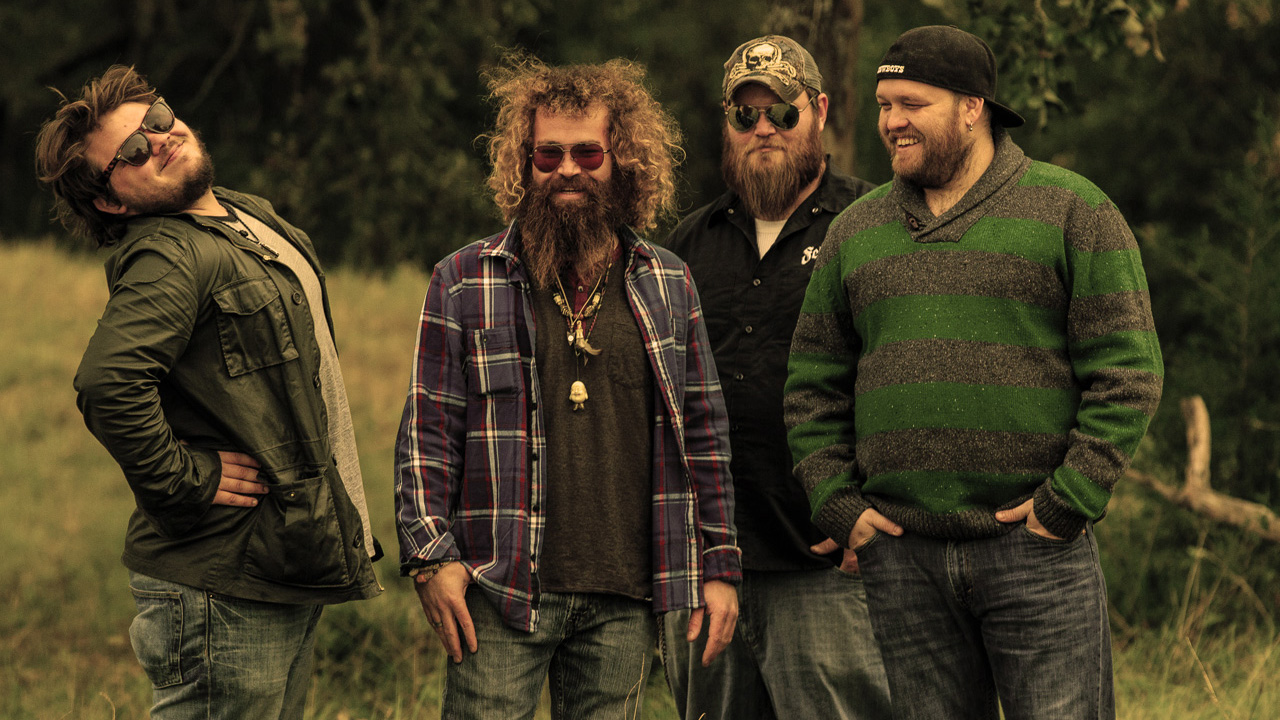 By Hannah Hardwick
On March 4th, come see Houston-based, southern rock band, The New Offenders perform at the New Republic Brewing Company.
Formed in August of 2014, The New Offenders combine country and rock music for a new lineup that is collaborative in musical arrangements and songwriting. The band set recorded its debut album "Stones to Throw" in December 2014 in Austin, Texas with the help of producer Omar Vallejo. The band gets their influence from guitar greats such as Mike Campbell to Tom Petty and The Heartbreakers as well as from songwriters like Ryan Adams and Ben Harper. Their latest project promises to be one with a lot of broad-based variety. Come catch a sneak peek of their new album 'Stones to Throw," which is set to release this month!
The following night, March 5th, enjoy a performance from the Wayne Garner Band.
Raised in North Texas, Wayne started playing guitar and creating music at a young age, and tells the story of his life through his songs. In high school, he started performing in southeastern Oklahoma, surrounded by the people and places he considered home. Wayne had the opportunity to open and play alongside Bo Phillips, Matt Stell and the Deep Roots, Whitey Morgan and the 78's, and Jackson Taylor and the Sinners. His love of producing music and connecting with fans grew into The Wayne Garner Band. After recently signing with Smith Music Group, the groups' first studio album, "Senorita Dreams," was a hit and has been featured on the UFC pay per view fights, and his first single "Burn out the Night" charted at number 14 on the Independent Country Charts.
Come grab something on tap and listen to these bands this weekend at the New Republic Brewing Taproom. Both shows are from 5pm-10pm and will be worth your while.