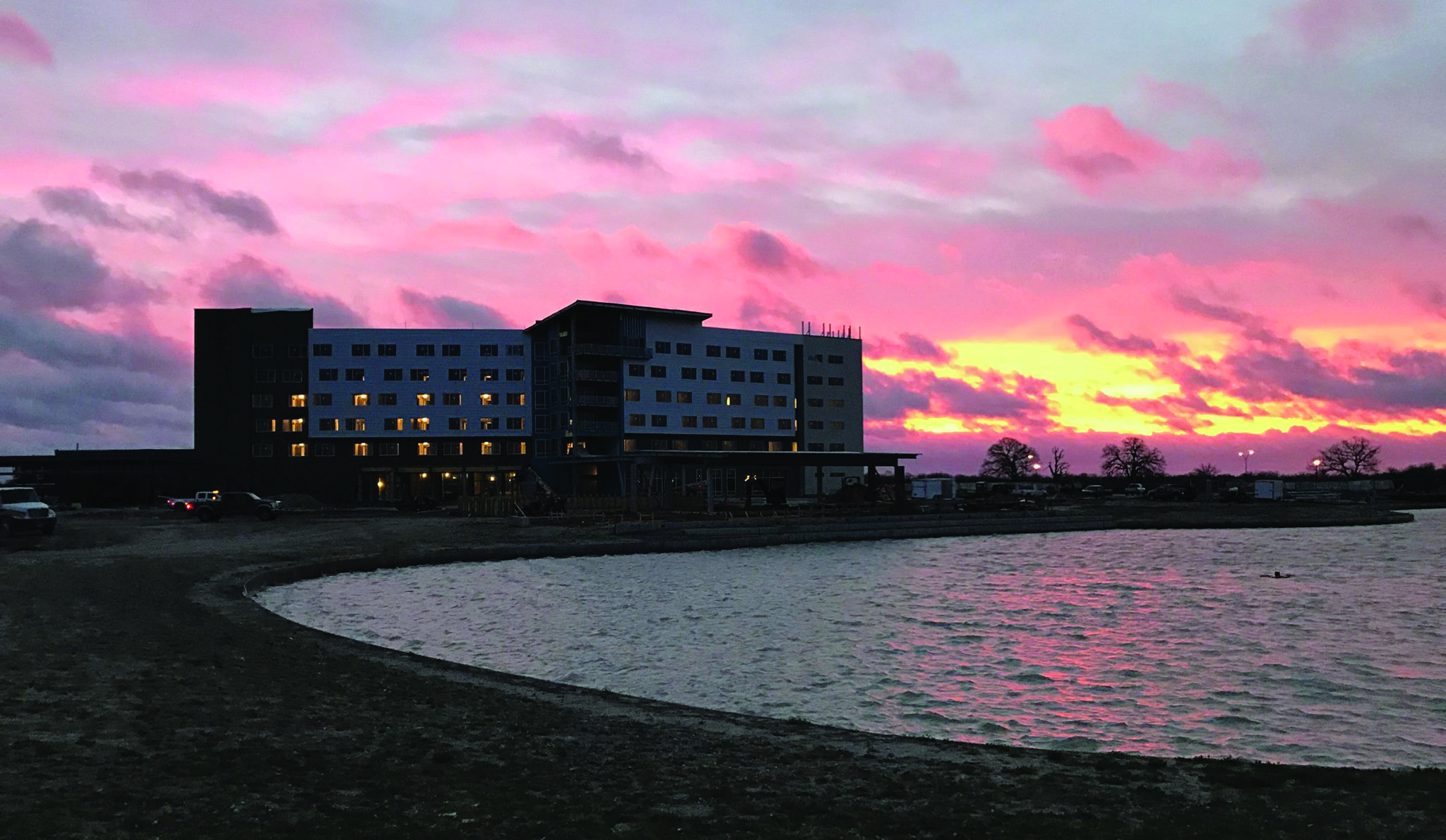 If you're like most everyone else, you've got a long list of loved ones you're shopping for and haven't even got an idea of what to give them yet. It's got to be special. And meaningful. And perfect, right? So how about shopping local this holiday season?  The Local Christmas Market at Lake Walk Town Center has something for everyone—even that one person who's always so hard to buy for.
The Local Christmas Market will fall on Tuesday, December 11 from 4 – 7 p.m. Nearly fifty vendors will be in attendance, which is double the usual amount. A wide variety of handmade goods will catch your eye, from fresh produce, jams, and breads, to jewelry, candles, pottery and much more. As you walk up, be sure to grab a free Christmas Local reusable bag to fill with goodies!
Bundle up and bring the whole crew. As you browse through vendors, stop to decorate your own cookie at the cookie decorating station or sip on some hot cocoa while watching a performance by students at Rudder High School. If you're wanting a more solid snack, you can choose from one of the four food trucks, The Crafty Pig, Fire Truck Crepes, Donut Darlin' and Frios Gourmet Pops. Yum!
If you want to shop local this season, The Local is the place to go. Before you leave, be sure to snap a shot with Santa!
If you want more info, check out the Lake Walk Town Center Facebook page.