On June 15, The Gardens at TAMU turn two, and throughout the month of June and even into July, The Gardens will host virtual events to celebrate their birthday. With so many options to choose from, there is sure to be an event for everyone!
Opening to the public on the west campus at Texas A&M University in 2018, The Gardens have developed about seven acres of land, hosting twenty-one different garden areas as well as the Leach Outdoor Classroom and the Pavilion. All of the garden areas found here represent Texas' agricultural heritage by growing things that are native or well known in Texas.
"Our mission is to bring the beauty of nature to everyone," says director Cady Auckerman. "There is no better time than our birthday to thank our donors and get more people involved in our goals."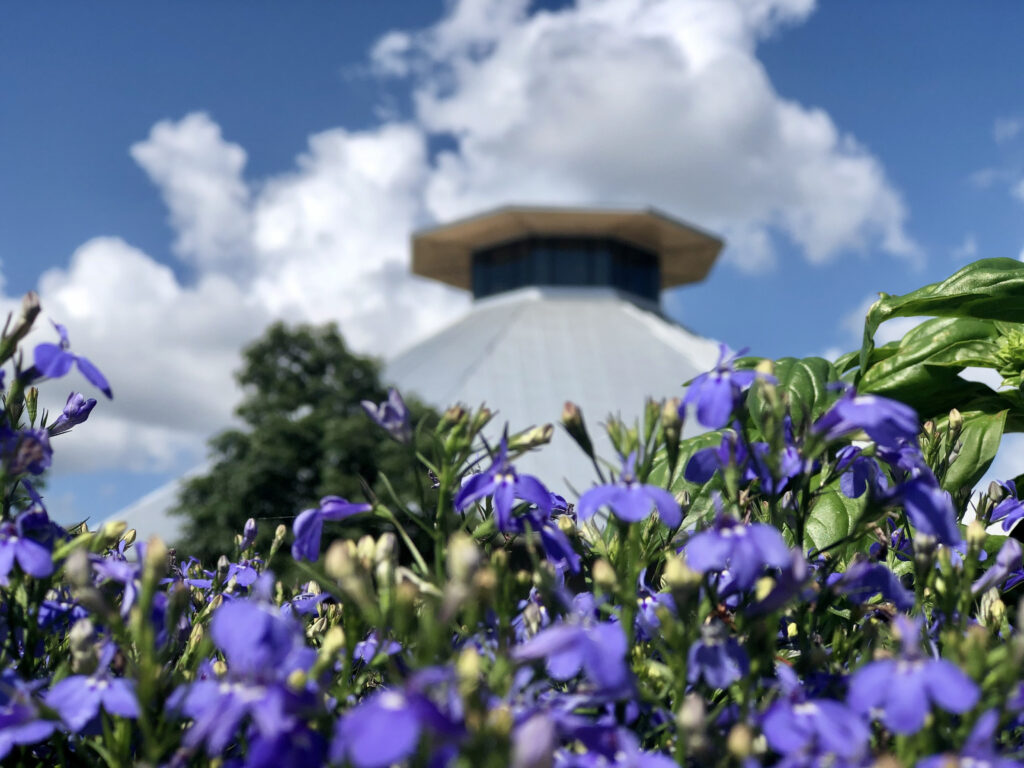 The Gardens are determined to showcase their four core mission areas in their hosted events, which include education, wellness, discovery and research and culture and community. Don't miss the chance to learn something new, fun, and healthy by checking out The Gardens events this month!
Via Facebook Live:
Using local ingredients can make all the difference in our enjoyment of our food, and both The Village of Downtown Bryan and The Wild Garlic, an artisan pizza mobile event caterer will be displaying recipes that participants can make from locally sourced foods.
If you have younger kids or are a young kid at heart, stay on the lookout for the Blooming Creativity class. This small session will show viewers how to make flower fairies. A materials list as well as a set time will be posted on The Gardens' social media.
The birthday version of Botanical Bartending will include bourbon and bubbly! This series happens every Friday at 4 p.m. and features recipes for botanically inspired mixed drinks you can make at home. It is set to run through June.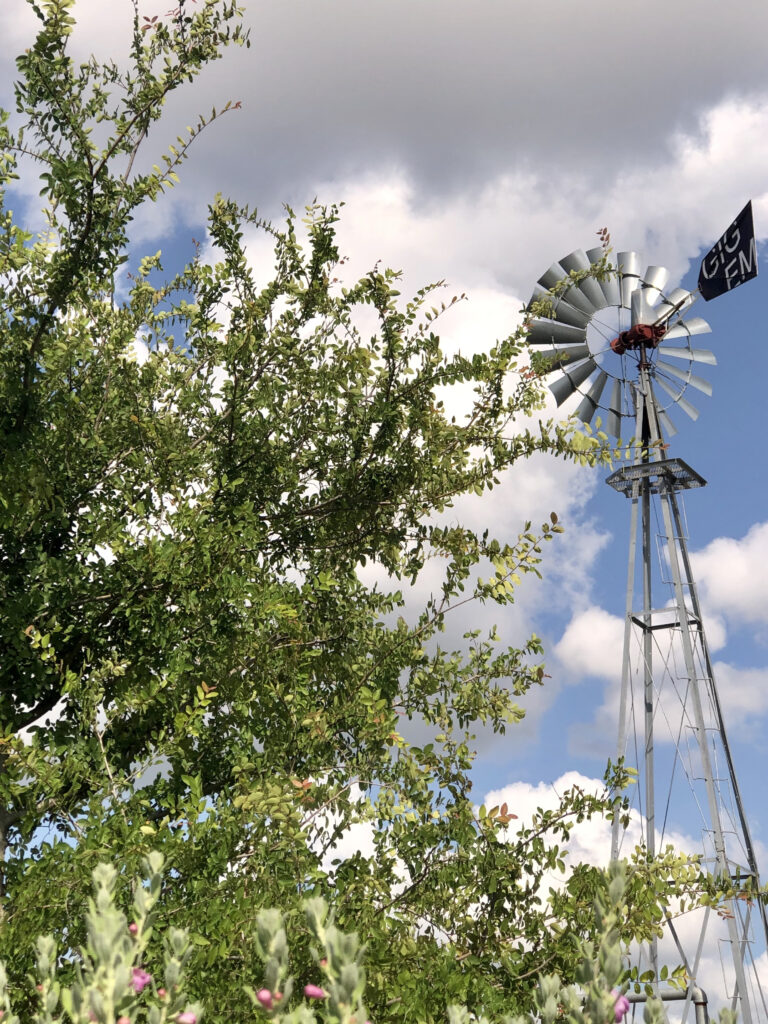 Kids can participate in Hullabloomers, interactive sessions designed for kids ages 3-7, every Tuesday through June. Supplies are listed on the FB page for you to gather prior to these exploratory sessions that open up the natural world for your young kids.
Flourish, Texas A&M's official employee well-being program, has been hosting Lunch and Learn sessions. These sessions showcase different aspects of gardening and are also continuing on The Gardens' Facebook Live.
July will have a virtual camp in a box that includes six sessions on insect investigation paired with an online live class (more details to come later in June).
The Gardens are continuously striving to grow and develop. The list of everything to build on the next 20 acres of land has recently been approved for the Let's Grow Together campaign or phase ii. "By our third birthday next year we hope to have conceptual design for the Let's Grow Together campaign," says Auckerman.
Auckerman notes that the next phase will be heavily donor funded. For the birthday celebration this year, donors can purchase a brick in their name for the walkway to the entrance of the Leach Teaching Gardens. These bricks are about $400 and will fund the development of phase ii.
Though there are no events taking place in person, visitors are welcome to The Gardens every day from dawn to dusk to celebrate right where the beauty is. The Gardens does have wifi and restrooms are available. Information on parking and transportation can be found at The Gardens' website; remember that parking is free on the weekends! And if you're unable to make it out, check out The Gardens virtual 360° tour.
The Gardens is excited to share this special day with the Aggieland community! To stay updated on these and future events, follow The Gardens on Facebook, Instagram, Twitter, and consult their website.