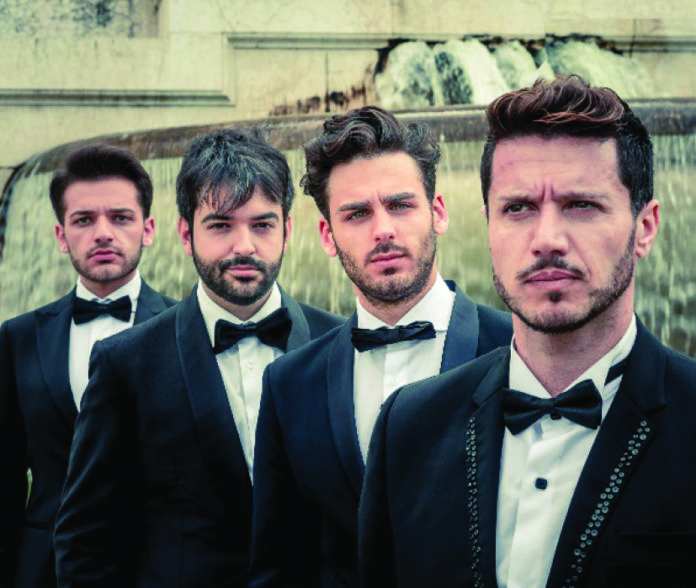 Don't worry about planning an Italian vacation, because MSC OPAS is bringing Italy to you! On Thursday, Oct. 17, Rudder Auditorium will be hosting The Four Italian Tenors. These four talented singers are on their debut U.S. tour and will be singing a number of gorgeous songs, including some by Italy's most famous singers such as Andrea Bocelli.

The Four Italian Tenors are made up of Allesandro D'Acrissa, Federico Serra, Federico Parisi, and Roberto Cresca. All four are extremely qualified musicians with extensive musical backgrounds, particularly in opera singing. Their one-night performance for MSC OPAS will feature arrangements specially curated for this U.S. tour, so get ready to be blown away!

Texas A&M's MSC OPAS is on its 47th season of bringing magnificent shows and music to a Bryan College Station audience. This season's theme is "Tapestry," and MSC OPAS is truly weaving a beautiful tapestry with these shows and performances. Other notable titles for the 2019-2020 season include "Fiddler on the Roof" and "Beautiful: The Carole King Musical."

The Four Italian Tenors will perform at 7:30 p.m. on Oct. 17. Tickets can be purchased online.

For more information, visit: http://bit.ly/2p6kv4x