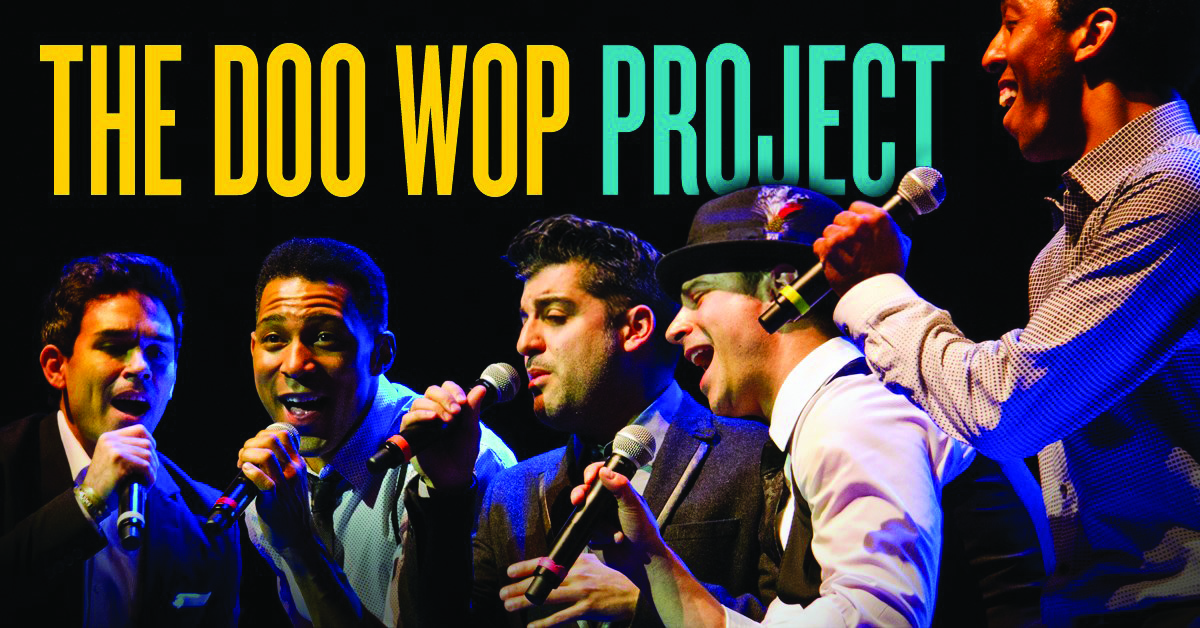 Classic meets modern. Old school meets the new kids on the block. A clash of the generations.
This is what you can expect as the Blinn College District welcomes The Doo Wop Project on Sunday, March 31, at the Blinn College Brenham campus.
The Doo Wop Project features a group of vocally-talented men recreating classics from the '50s and '60s, as well as revamping contemporary pop hits into one cohesive set that can entertain audiences of all generations.
The group takes audiences on a journey through time, starting with foundational music from the Crests, Belmonts and Flamingos, hitting the legends that are Smokey Robinson, the Temptations and the Four Seasons, and reworking the hits of today by Michael Jackson, Jason Mraz and Maroon 5.
Songs from way back, such as "That's My Desire" and "I Only Have Eyes for You," are beautifully covered by the group, capturing the classic charm of the era. In a mashup of beautiful melodies and vocals, "Ooo Baby Baby & Tracks of My Tears" recognizes two songs written by Smokey Robinson and Pete Moore. The track brings a new element to the songs while respectfully including the heart and soul the original recordings feature.
Of course, The Doo Wop Project also hits on modern day songs, incorporating a new and unique sound into each track. The Amy Winehouse classic "Valerie" is beautifully recreated into a song you could see being played at an old jazz club. Even "I'm Yours," the heartfelt song by Jason Mraz, is carefully reconstructed to include the beauty and soul of the original while introducing a bluesy feel.
The group consists of six Broadway performers with excellent vocal abilities warranting their inclusion in the Doo Wop Project. Santino Plandino, Dominic Nolfi, Charl Brown, Dominic Scaglione Jr., Russell Fischer and Dwayne Cooper each bring something unique to the table, while still keeping each song and performance cohesive and enjoyable.
The Doo Wop Project's visit to Brenham will begin at 4 p.m. at the Dr. W.W. O'Donnell Performing Arts Center.
Tickets can be purchased here: https://bit.ly/2UV8auT