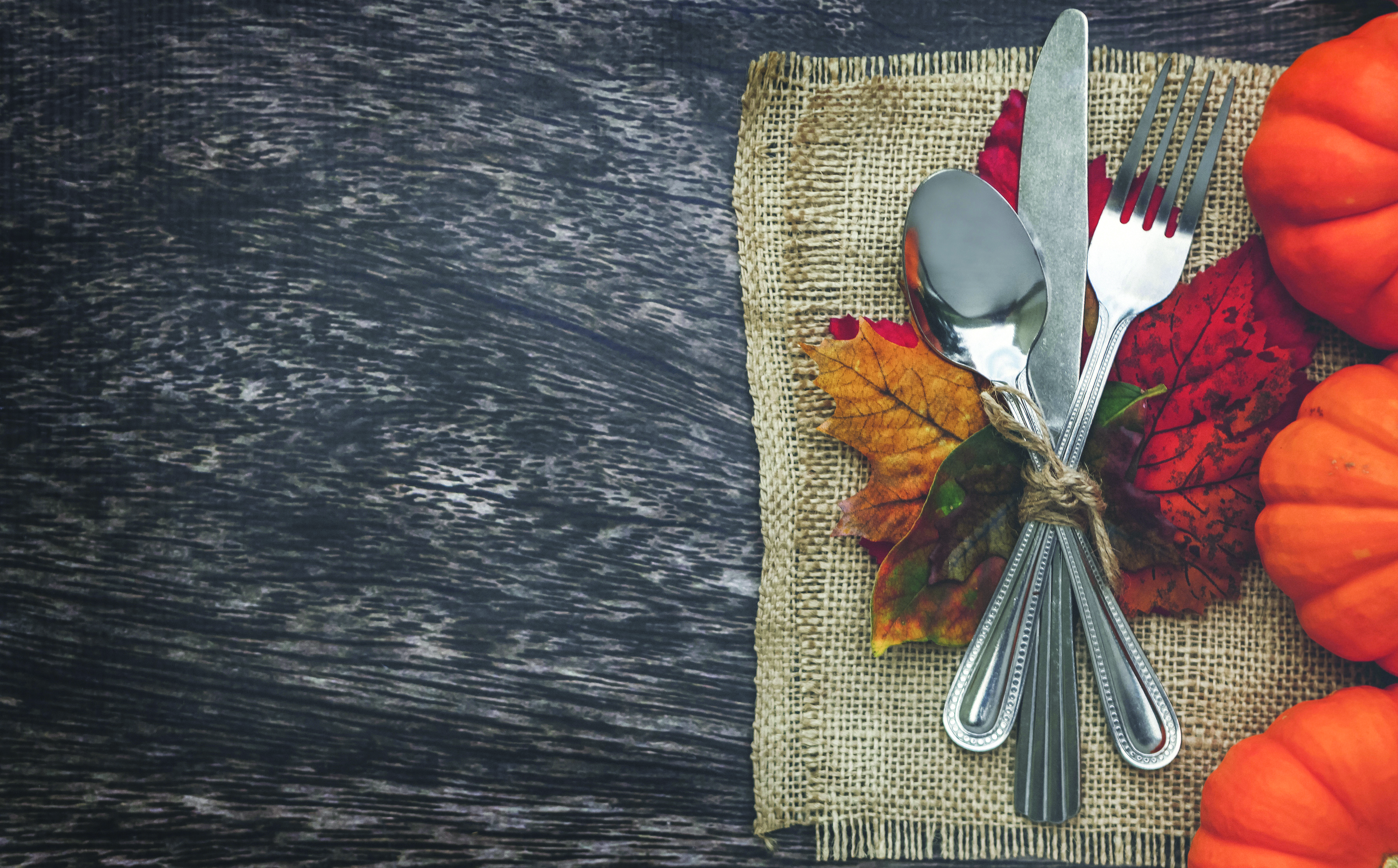 [et_pb_section admin_label="section"][et_pb_row admin_label="row"][et_pb_column type="4_4″][et_pb_text admin_label="Text" background_layout="light" text_orientation="left" use_border_color="off" border_color="#ffffff" border_style="solid"]
If you're like us, you'll agree that the Thanksgiving holiday came around very quickly this year, and making plans to cook a meal on game day is not the ideal situation. "Thankfully" if you're staying in Aggieland this week, there are multiple restaurants around town that will have you covered on Thanksgiving Day with turkey and all of the fixings.
If you are willing to step outside of your college student budget – or your parents are in town – then we recommend making reservations at Messina Hof with The Vintage House Restaurant. The restaurant hours are 11:00am until 6:00pm, which is perfect timing to have lunch and then proceed towards the tailgates before the Texas A&M-LSU kickoff at 6:30pm.
The Messina Hof menu will offer three options for each course including a salad, entrée and dessert. If Messina Hof isn't in the cards for your Thanksgiving plans, look out for their Cooking Parties where you can learn some useful techniques in the kitchen.
If you want to have a Friendsgiving but lack the cooking skills and the time, then support a local business and let Café Eccell do the work for you. They are offering a meal, for pick-up only, that would serve 10-12 people for just over $16 per person.
Their menu features a mouth-watering citrus and sage rubbed whole turkey, honey banana sweet potato mash, and a choice between pumpkin or chocolate pecan pies. The menu goes much deeper than that and you can check it out on cafeeccellbryantx.com or give them a call at 979-599-7929.
A traditional option is Cracker Barrel, with an offering of three ways to have their delicious Thanksgiving menu. If you are looking to pick it up ahead of time, then the Heat N' Serve Holiday Family Meal To-Go is for you. It serves up to 10 people and can be easily stored in your home refrigerator until it's time to eat, which is a good plan if you are busy all day at a tailgate for Aggie football and want to have the meal after the game. In just two hours your meal would be on the table, but make sure to order in advance.
If you are serving a smaller group and want everything hot and ready to serve, then the Homestyle Turkey n' Dressing Family Meal To-Go is for you. This serves up to six people and can be ordered through November 27th just in case you have to celebrate a few days later.
Cracker Barrel is also offering a way for you to skip the cooking and the clean-up with an in-store meal on Thanksgiving Day. They will be open from 11am until 10pm serving all three courses and a large selection of pies.
[/et_pb_text][/et_pb_column][/et_pb_row][/et_pb_section]