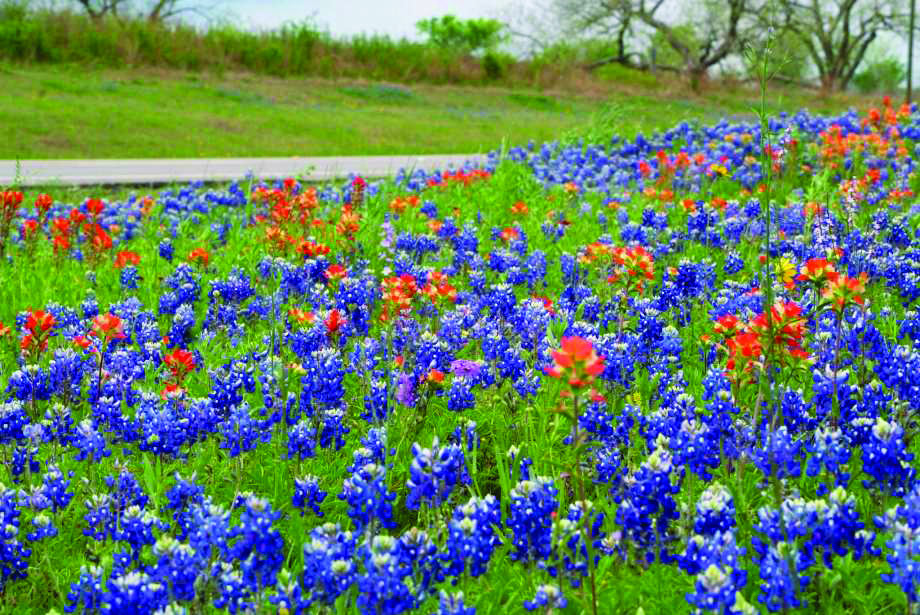 Everyone pairs wine and cheese together but we think you and some relaxing weekends make an even better pair.
Every spring the Texas Bluebonnet Wine and Cheese Trail makes its way into the Texas hill country and this spring it happens to take place three weekends during March and April. Over the course of March 23-24, March 30-31, and April 6-7, you can venture through eight authentic Texas wineries. At each stop you'll be given two wines expertly paired with a cheese to compliment the flavors. With a number of southeastern Texas wines being labeled as award winning, this is a great time to have a taste.
The first stop on the trail, you will receive a branded Bluebonnet Wine Trail glass to bring to each winery. Each winery can be visited only once on the trail and when the sixth and final stop is reached the guest will be given a  unique gift from the trail. You must visit all the wineries to receive the gift and the visits must be spread out over the three weekends.
The participating wineries include Bernhardt Winery in Plantersville, Texas, Cork This! Winery in Montgomery, Messina Hof in Bryan, Peach Creek Vineyards and Perrine Winery in College Station, Pleasant Hill Winery in Brenham, Saddlehorn Winery in Burton, and Texas Star Winery in Chappell Hill. These wineries will be open for the trail between noon and 5 p.m. on the dates listed above, despite their regular hours.
Ticket holders must be 21 years of age to participate in the tastings but kids are most definitely welcome to run about the open outdoor space, you may want to call the other wineries to ask if they are kid friendly. The entire trail is group friendly, though if the group is large they may want to call ahead of time for the wineries to prepare. At any point on the trail, feel free to buy any wines or food from the wineries themselves that you most enjoy.
The last day to purchase tickets is April 5 and can be purchased at www.texasbluebonnetwinetrail.com.