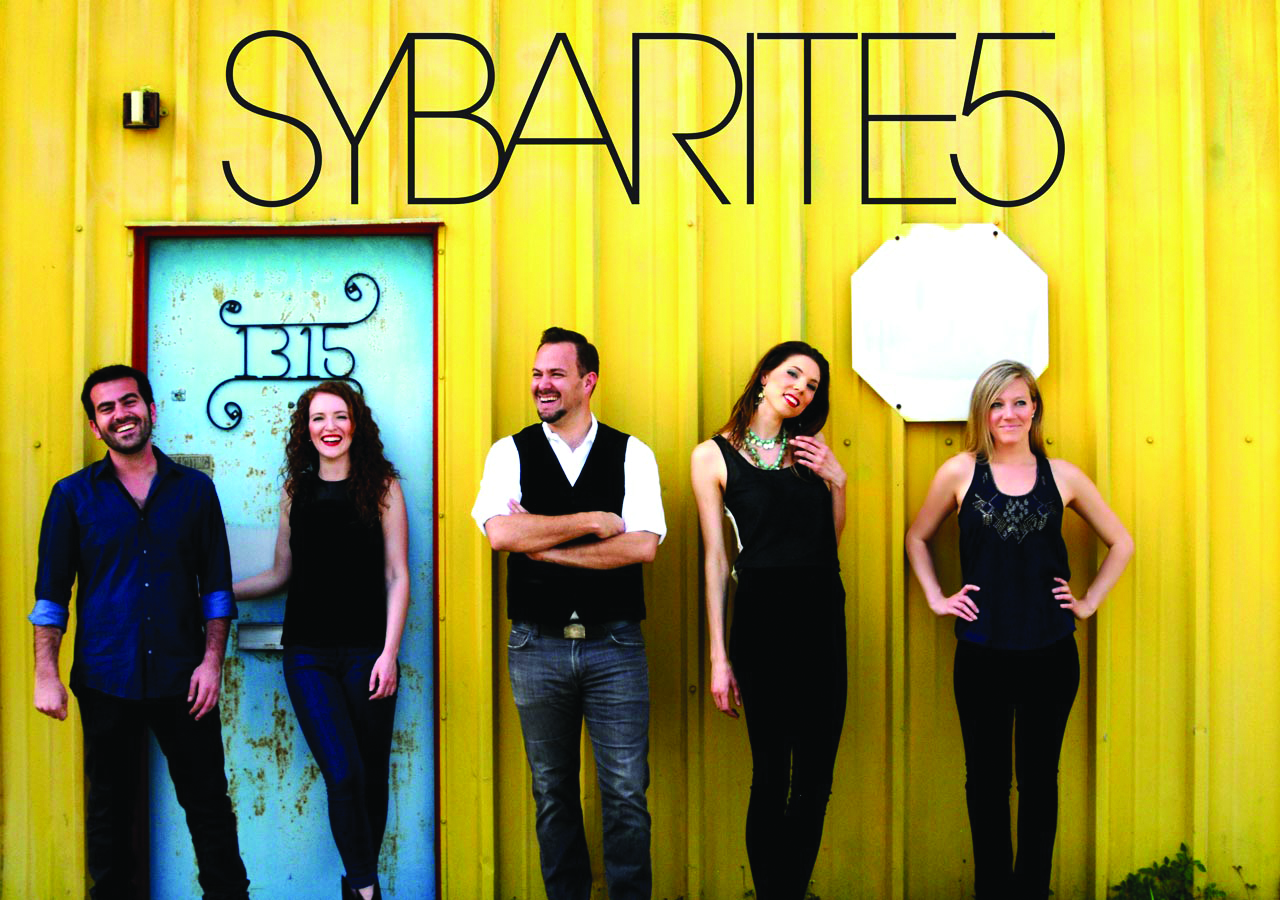 What do you think of when you hear the words "string quintet"? Black tie and evening wear? Sleep worthy classical music?  Whatever you thought of, toss it out the window. The Academy for the Visual and Performing Arts at Rudder will be opening its doors on September 25 at 7 p.m. to the noteworthy string quintet Sybarite5, who has created something exquisite and the first of its kind.
Since Sybarite5 began, they have been paving their own path into the music industry. Their blend of classical string instruments with an electric modern twist is phenomenal. Their songs range from soft classical to Led Zeppelin, making their repertoire quite the mixture.
The group is composed of five members who each bring a distinct flavor to the overall performance—Sami Merdinian and Sarah Whitney on violins, Angela Pickett on viola, Laura Metcalf on cello and Louis Levitt playing the bass. With an assortment of talent and ideas such as this, Sybarite5 is able to mold itself into many different styles of music besides the classic string melody.
Sybarite5 has three albums out currently, with more to come. Their most recent was released this past year, and they are finishing up their nationwide tour here in Texas. Their compositions have been turning heads across the US since they play outside the lines of the usual string quartet sound.
Tickets are on sale in the Rudder Lobby or online at the Texas A&M box office website, $7 per person or $5 for students. They'll go quickly, so jump on the opportunity while you can!