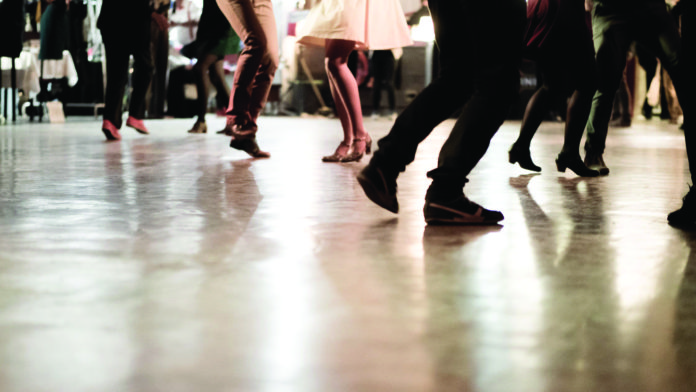 American culture during the years of World War II — both with film and, yes, music — was driven by a sense of collective unity against some pretty overwhelming odds. However, aside from the many famous images that have become emblems of the time, one other cultural artifact still defines the war years for many people to this day: swing music. This is something the curators of the Museum of The American GI, located right outside of College Station, understand well, which is why they are hosting Swing into History, an event celebrating the music and culture of the United States during the 1940s this upcoming Saturday, Feb. 29, from 7 p.m. – 1 a.m.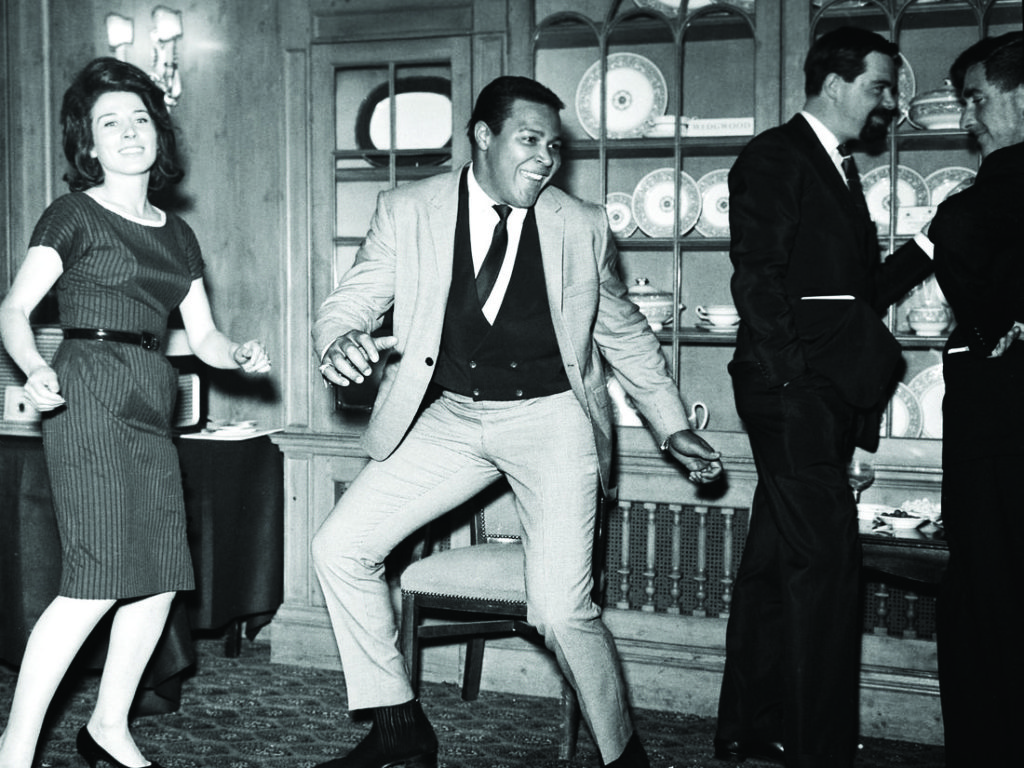 Co-hosted by Texas Intercollegiate Swing Battle, Swing into History will have a packed schedule of events for you. Beginner lessons will dominate the first hour of the event, and multiple sets of live music will take over the next few. Aside from social dancing in front of relevant historical artifacts from the war years like the museum's Sherman and Chaffee tanks, you will also be treated to performances from state wide swing dance organizations as well as a competition between high level swing dancers as they "battle it out in a mix & match competition." For an additional fee, you can also check out the lounge area for hor d'oeuvres and non-alcoholic beverages!

This is sure to be a unique experience for all audiences! You don't need a partner or to dress up in 40s style unless you care to, but be sure not to miss this chance to view America's cultural past through well-preserved historical relics all while enjoying yourself on the dance floor. Tickets are $15.00 for students and $20.00 for adults, though if you want to relax in the VIP lounge, you'll have to pay just a little bit more. 

For more info, check out the following link: http://bit.ly/2uk1HSf.