Yes, it's the summer of the 2020 pandemic, but that doesn't mean we have to give up live music! Summer Sounds is returning to Lake Walk for another round, continuing their acoustic concert series. Designed to celebrate summer and provide attendees with some entertainment outside of the house, this Friday's concert features Sarah Green and The Gringos at the Lake Walk Pavilion from 7:30- 9:00 p.m.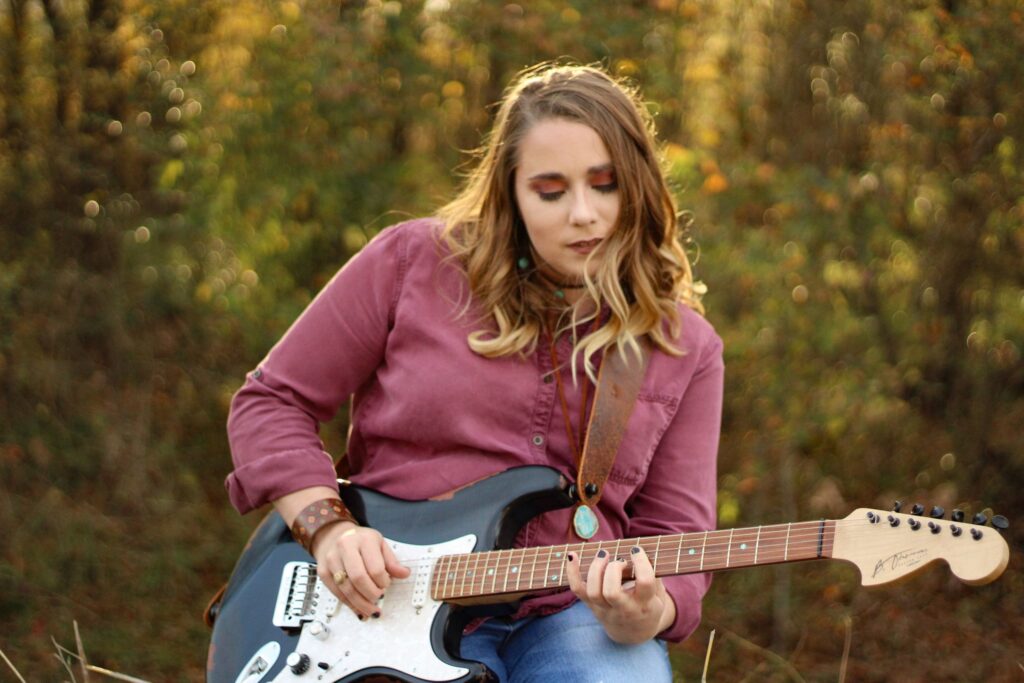 Sarah Green originally grew up in Huntsville, Texas and started playing the guitar at a young age. Her musical influences include Stevie Ray Vaughn, Patsy Cline, and AC-DC. As a Texas artist, Sarah combines Americana and blues roots to write "personal experiences with a raw conviction that makes you believe her pain, truth, and emotion." Sarah is joined by lead guitarist Garrett Beckman, Bill Thomas on bass, and Laura Miller on fiddle.
With the beautiful backdrop of Lake Atlas, the grassy area in front of the pavilion is the perfect place to watch the sunset while listening to live music. Be sure to bring blankets or chairs. During the event, attendees are encouraged to visit Campfire Restaurant at The Stella Hotel for dine-in and take-out options or to pack their own picnic. Attendees are also encouraged to social distance at the event and masks/facial coverings are required upon entry to The Stella Hotel, Campfire, and POV.
For more information, visit the Summer Sounds Facebook page. Come ready to enjoy some live tunes in a peaceful, outdoor setting!
Sources: https://www.sarahgreenandthegringos.com/ https://www.facebook.com/events/1571884009660795/