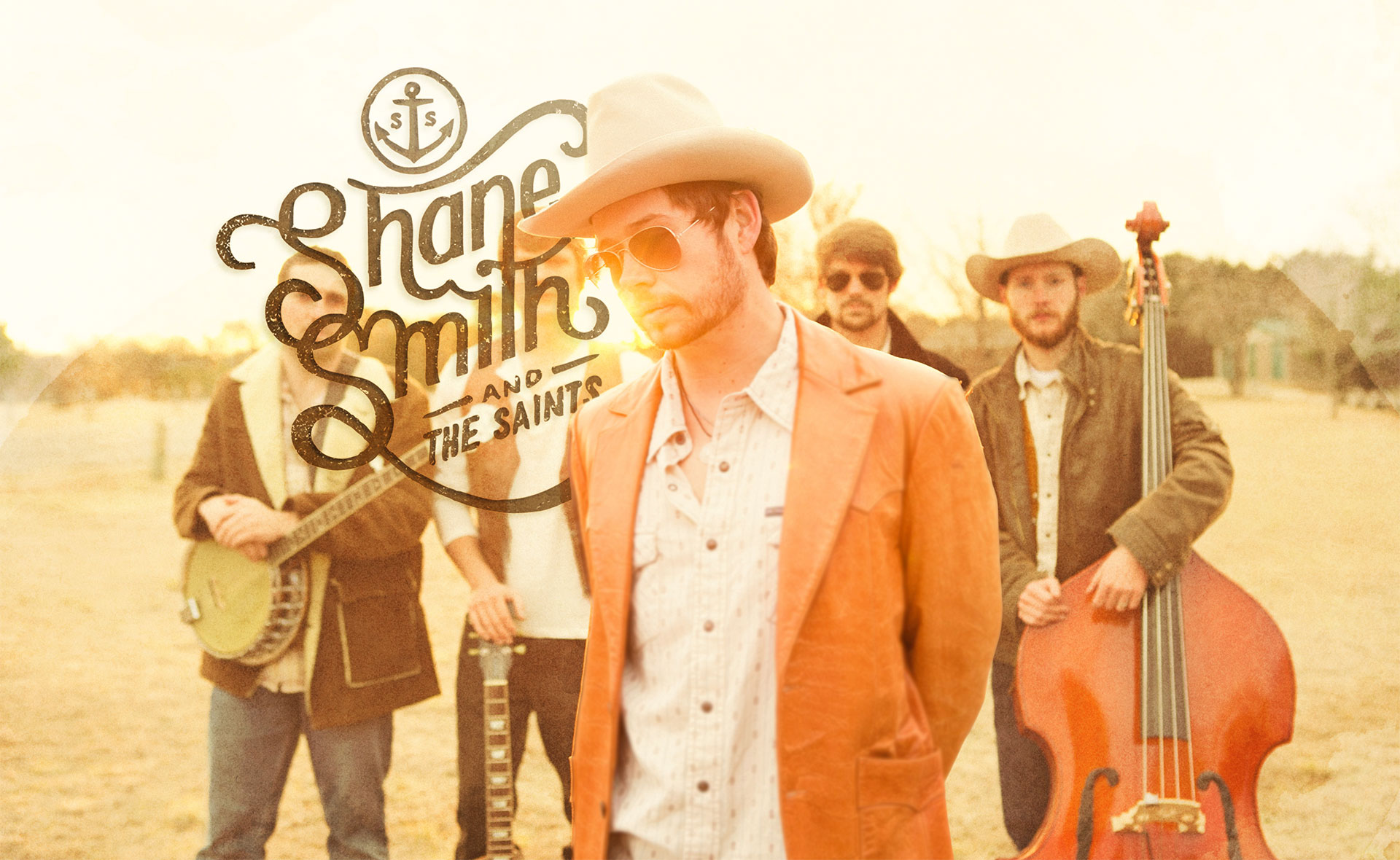 By Annabeth Reeb
It's that time of year again: the Starling Music series will be running from April 16 to July 2 at Wolf Pen Amphitheater. Every year, the city of College Stations invites performers and guests to Wolf Pen Creek for music, fun, and more. This year in particular, the event is letting YOU choose the music. Guests will vote on their favorite performer for the final show on July 2, finally letting the audience be the critics.
The event is free for all ages, and guests are allowed and encouraged to bring a cooler full of food and drinks. No glass containers or kegs are allowed, and your pets will have to stay at home.
Here's the music to look forward to:
April 15— Prophets and Outlaws with guest Austin Jones Band
Prophets and outlaws is a country blues band with hometown roots. Their jazz beats with country lyrics make them the perfect mix between the two.
May 1— Satisfaction with guest Def Legend
Satisfaction is known as the most authentic Rolling Stones tribute. Their music will take you right back to the 60's and make you wish you never left.
May 20— Two Tons of Steel with guests Colton Oneill and Chubby Knuckle Choir
This classic up-beat country band will keep you on your feet for the whole show. Their music makes it impossible not to dance. Texas country meets punk in this high-energy band.
June 11— Memphis Train Revue with guests GAB. Ryers G.R.A.C.E and Dysfunkshun Junkshun
Memphis Train Revenue is a funky R&B group that features vocals, horns, and plenty of rhythm. This classic soul music will amp up any night.
June 25— Shane Smith and the Saints with guests John Brumann and Kayte Hamlin
Shane Smith and the Saints takes you back down any dirt road you've traveled in country music. With deep, low vocals and slow steady beat, this country band willn be right at home in College Station.
July 2— Voter's Choice!