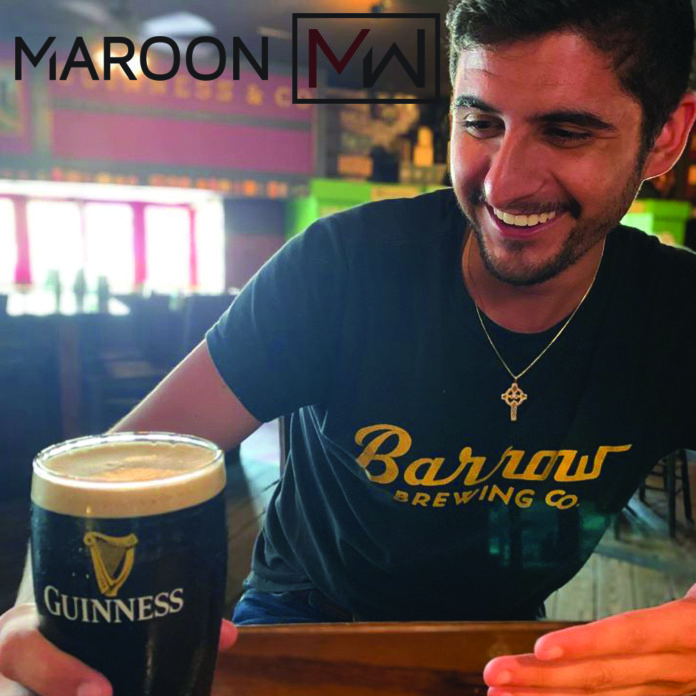 Are you lamenting that St. Patrick's Day falls on a Tuesday this year? Don't worry: BCS has a variety of events throughout the week of St. Paddy's to keep you covered! 
O'Bannon's Taphouse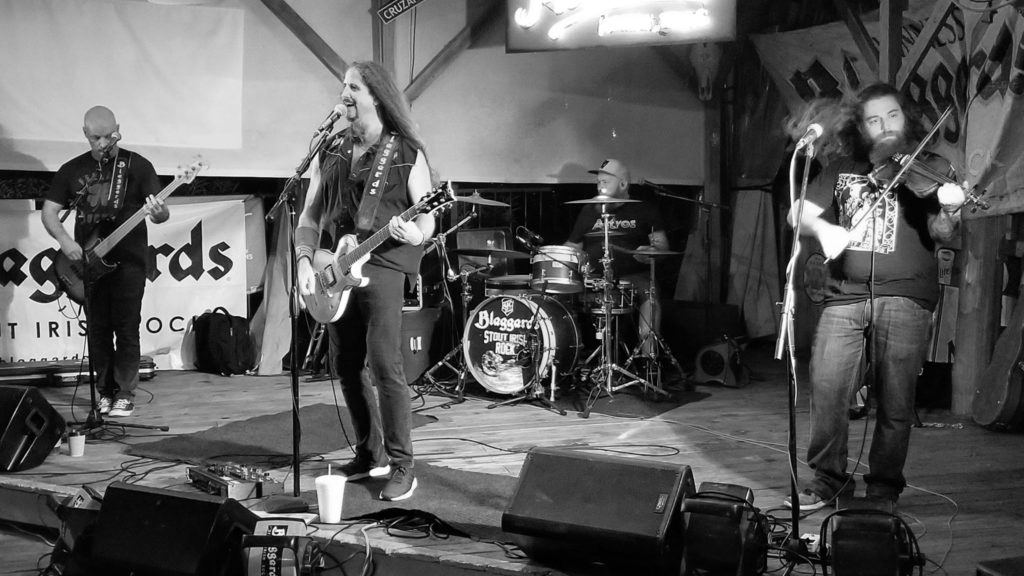 O'Bannon's Paddy's Day Festival is here! Featuring both indoor and outdoor festivities over the weekend and lasting through St Patrick's Day on Tuesday, O'Bannon's has plenty of fun planned, starting Friday at 2 p.m. On Saturday, the pub opens at 10 a.m. and features live Irish music, the Great Guinness Relay, and a street festival all day. Later in the afternoon, the band Flashback really gets the party rocking with all your favorite sing along songs. That evening, enjoy Irish music by Stout Irish Rock band The Blaggards! 
On Monday, you can participate in the St. Paddy's countdown till midnight on Tuesday. That morning at 7 a.m., spiked coffee and mimosas are there to start off your day with a little bit of party. Don't forget to eat a breakfast of eggs, bangers, baked beans, potatoes, and ham starting at 10 a.m. for some balance! Not as into the beer scene? O'Bannons is bringing back frozen Irish coffee, a longtime crowd favorite! You can be sure of a good time at the #1 seller of Guinness in the state of Texas.
Check out https://bit.ly/3crltfw for details. 
Mo's Irish Pub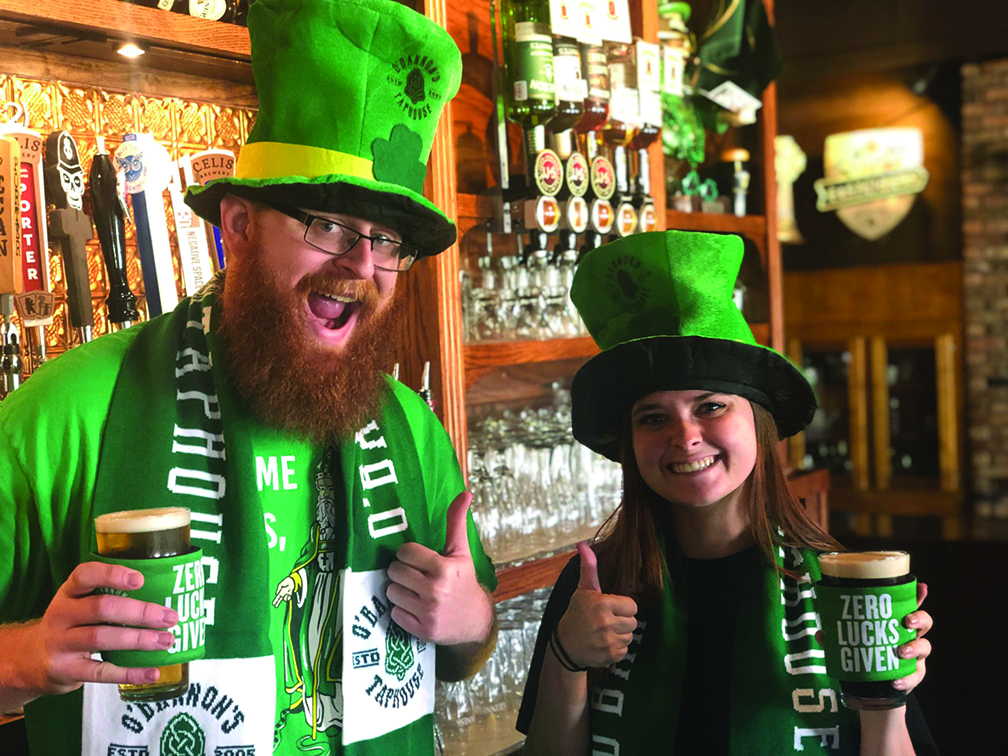 Located in Century Square, Mo's Irish Pub offers St. Patrick's Day events from Thursday-Saturday and then again all day on Tuesday. Thursday kicks everything off at 9 p.m. with Chris Boise Band. Friday features DJ Rob at 3 p.m., followed by Austin English at 9 p.m. DJ Rob returns March 15 at 3 p.m. Join Mo's again on St Paddy's Day starting with Brett Axelson Live at noon, DJ Rob's St. Paddy's Day Party at 4 p.m., and then finish the evening out with The Brown Goose taking the stage at 9 p.m. And of course there'll be bagpipers and dancers!
Visit https://bit.ly/2VBJLgZ for more info. 
Murphy's Law
At Murphy's Law in Bryan on North Main, you can be sure to celebrate the traditional Irish holiday the right way. Try out a new or favorite Irish beer from Smithwick's to Harp to Killian's and of course Guinness, in this relaxed but authentic setting with wooden arches brought straight from an Irish church.
Go to https://bit.ly/39fnCJj for more info. 
Have fun, kick back, and drink responsibly – don't forget to designate a driver before your party adventures begin!
For more information on these events, consult the individual establishment's websites and Facebook pages.