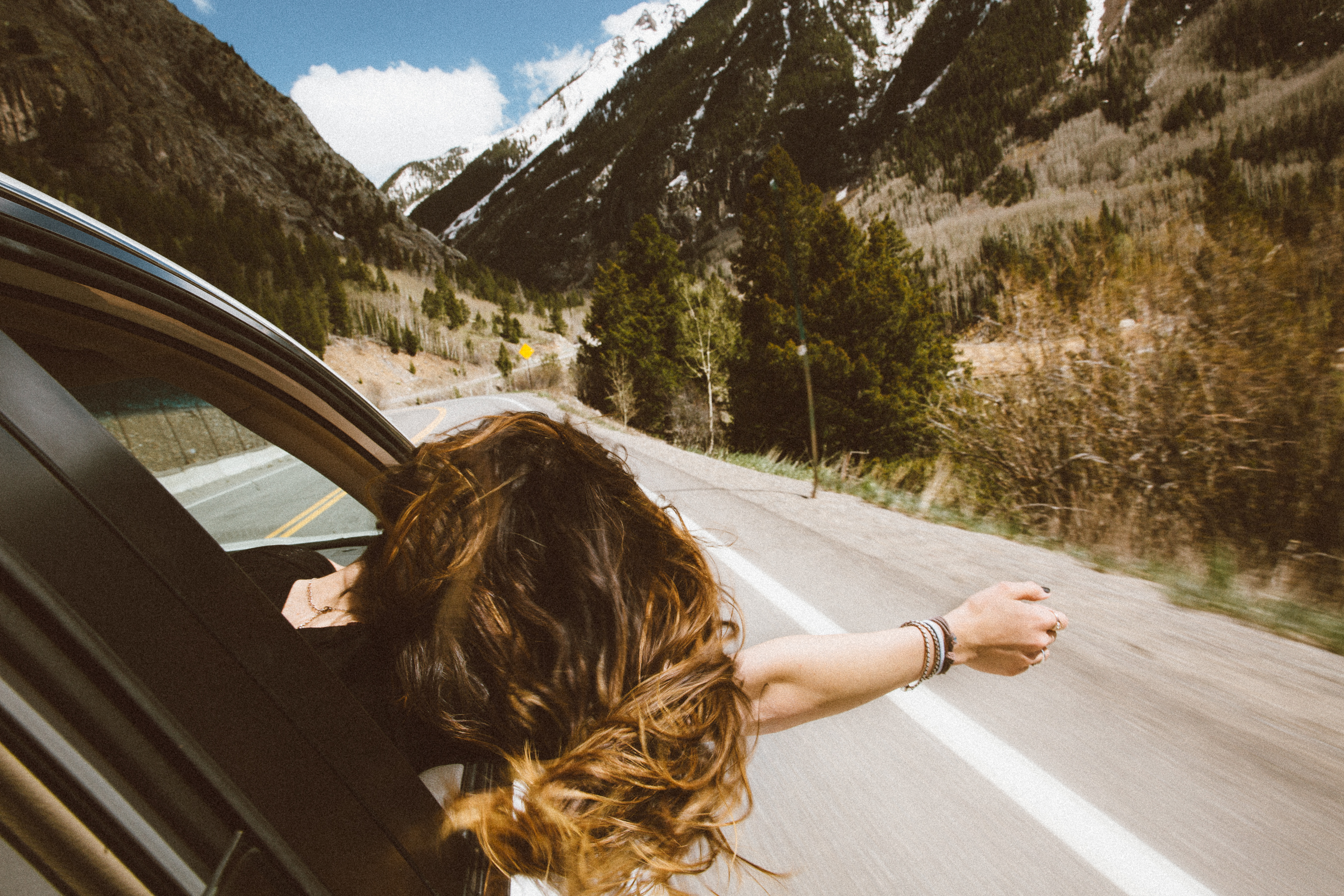 It's the first day of March and spring break is in sight! Many of you have made plans and many are still waiting for an idea of a perfect trip to fall into your lap.
Here are a few road trip options around the state that are sure to be enjoyable:
Nature– these sites are picturesque, colorful, and perfect for enjoying views while camping or hiking. Of course, this road trip requires planning in advance and hoping Texas weather cooperates.
Lost Maples (Vanderpool)
Medina River (Bandera)
Big Bend National Park
Gorman Falls (San Saba)
Historical– these landmarks will turn a road trip into an educational yet enjoyable.
Zedler's Mill (Luling)
Fort Wolters Training (Mineral Wells)
San Jacinto Battleground (Houston/Harris County)
Stockyards National Historic District (Fort Worth)
Haunted– this road trip may not be for everyone… especially those opposed to driving at night! However, these scenic spots are picture perfect, but only on the outside.
Hotel Galvez (Galveston)
Bragg/Ghost Road (Saratoga)
Presidio La Bahia (Goliad)
Jefferson Hotel (Jefferson)
For the Foodies– every Texan knows it is easier to find good food than it is a gas station. Many of these locations are family-owned, and epitomize Southern living.
Cooper's Old Time Pit BBQ (Austin)
The Salt Lick (Driftwood)
Franklin Barbecue (Austin)
Mi Lindo Oaxaca (Dallas)
Guero's Taco Diner (San Antonio)