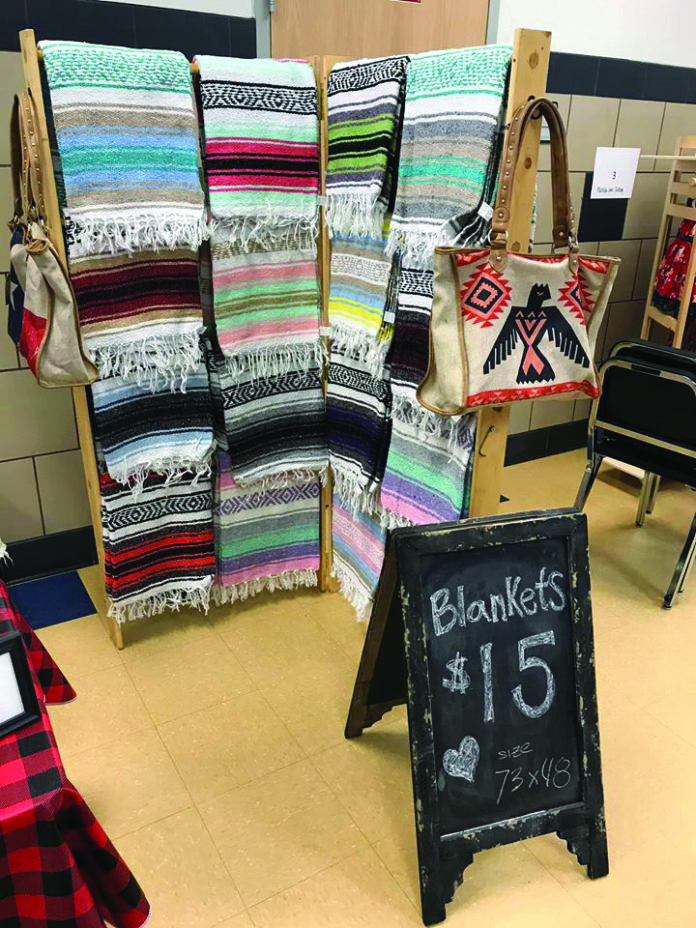 At a time when the things you want and need are just one click away, we often find ourselves shopping online more and more. However, community is better than mere convenience, and on Feb. 8, from 10 a.m.-2 p.m., Southside Social Club's Shopping Winter Market will provide families handmade goods and a fun-filled day that makes memories.

Buying products like handmade soap, locally sourced honey and baked goods from local vendors is not only a great way to shop away from the computer, but is also a thoughtful way to join together and empower economic growth in BCS. Here, local vendors will have a chance to serve their community in a family-friendly environment with a warm smile and maybe even a batch of freshly baked cookies.

Bring the kids and peruse the wares of over thirty local vendors and business owners. Whether you're looking to update your spring wardrobe with boutique clothing and handmade jewelry, take home some thoughtfully crafted decorations for the house, or just enjoy a refreshing social day out of the house, the Southside Shopping Winter Market will have something for your community and your family.

There will be fun-filled activities and yard games for the children to participate in while the adults shop. And of course, no event is complete without a steaming plate of food from some of Bryan/College Station's premier food trucks. So come and shop, eat and socialize with the Southside Social Club, located in College Station off of Greens Prairie Rd.

For more information about the Shopping Winter Market, visit the Southside Social Club's website at http://bit.ly/38HCUpR or follow them on Facebook.