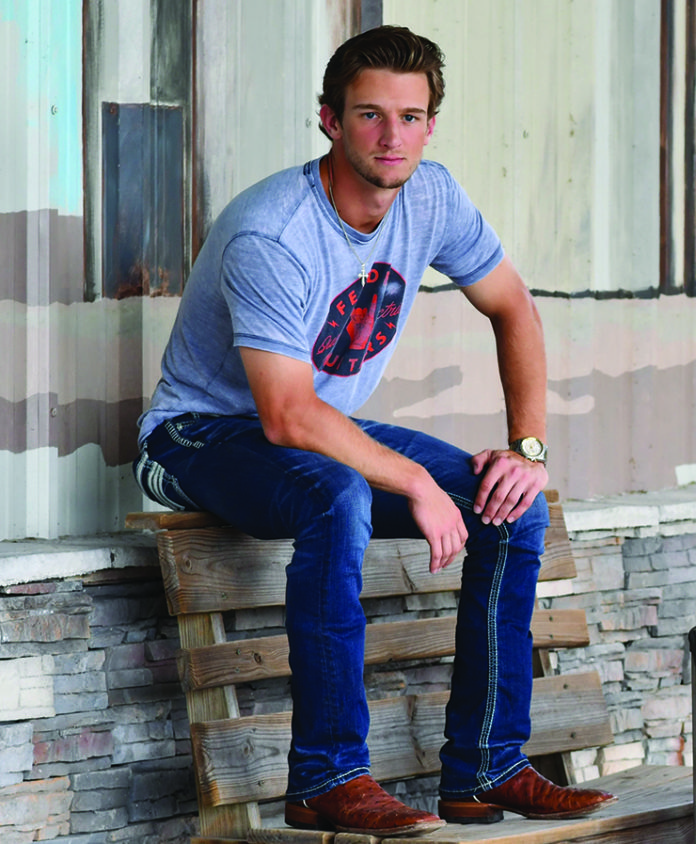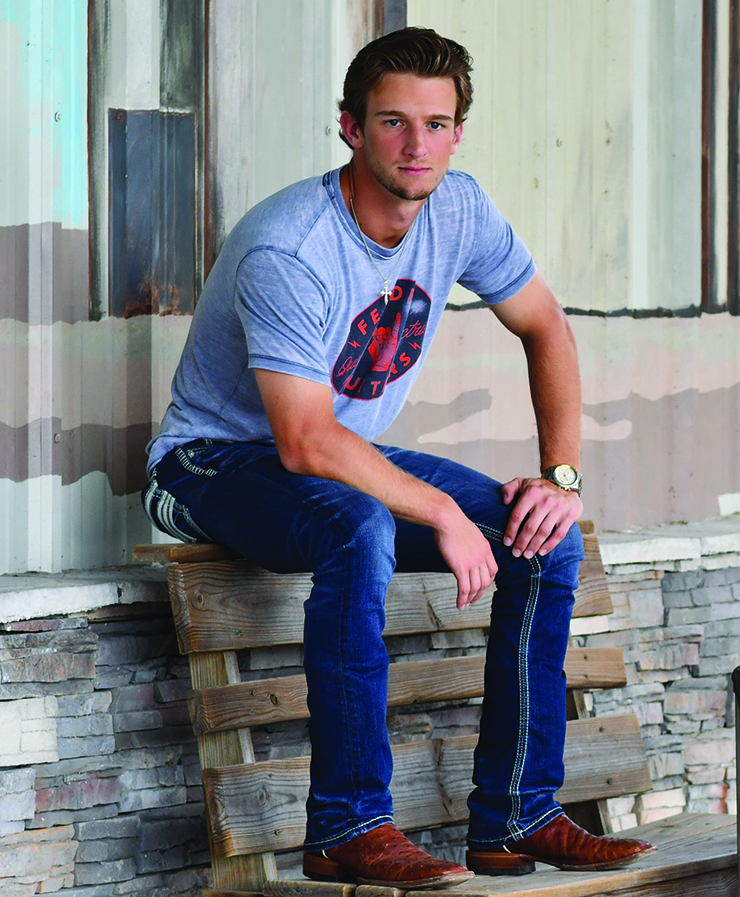 If your ideal night out consists of good food, a cold drink and putting on your cowboy boots, then come out to Southerns for live performances starting March 6 through March 18.

Hayden Baker with David Lewis, March 6, 8:30 p.m.
Hayden Baker got his start on YouTube making guitar tutorials, and after Brad Paisley complimented him twice on his playing via Twitter, it's been a straight shot to the stars. Including opening with his band Southern Symphony to a crowd of over 5,000 for Willie Nelson. His music's nod to the 90s coupled with honkey-tonk, those stellar guitar skills and his natural talent for songwriting make Baker one to watch.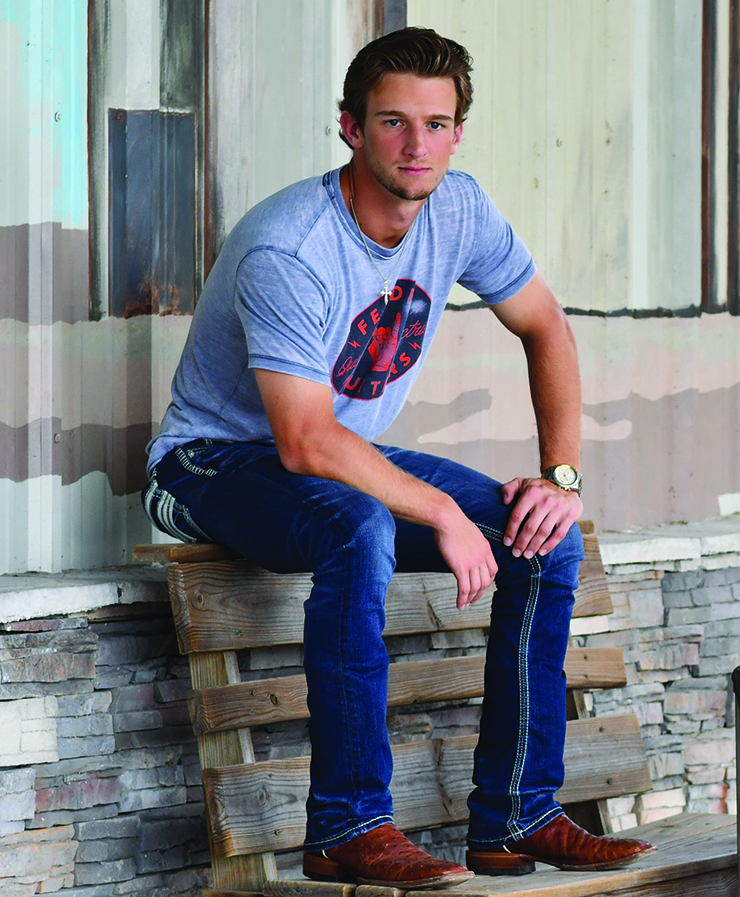 David Lewis will be opening for Baker and since his delivery has been described as a mix of Brad Paisley and George Strait, you won't want to be late. His performances are known to be contagiously upbeat, energetic and just plain fun. Joined by his guitar skills and vocal ability, it's easy to understand why he recently won the regional Country Showdown competition and is headed to Nashville to compete for the national title.

For more information and to purchase tickets, please visit: https://bit.ly/3aaK32G.

Hunter Phelps and Joey Greer March 7, 8:30 p.m.
Hunter Phelps, a singer-songwriter from Niceville, FL, went from playing at tailgates and bars in college to sharing the stage with artists such as Jason Aldean, Blake Shelton and Gary Allen. His song "Throwin Parties" shares his way of getting over a breakup, while his newest song "Take Me to Heaven" explores a more romantic side. Phelps' relatable lyrics have a way of making listeners feel the emotion in each song. Phelps is also responsible for a number of hit songs recorded by other artists.

Taking the stage alongside Phelps is Joey Greer, a singer-songwriter from Orange, TX. Greer, who describes himself as a "God-fearing, hardworking, small-town kid," first began performing live at the age of 17. His recently released album "Frontier," combines his unique twist on '90s country and southern rock. Greer's passion for music and stage presence set him aside from other performers. 

For more information and to purchase tickets, please visit: http://bit.ly/3cbbhYq.

Hayden Haddock, March 18, 8:30 p.m.
Hayden Haddock believes in hard work. On the weekends, he performs all across Texas, and during the week, he is a TAMU Junior, studying construction science. But he's not short on talent, either, having his second single peak in the Top 35 and his recently released second album, "Red Dirt Texas," reach No. 39 on the iTunes Country albums chart. Haddock is definitely one to watch, and it doesn't get any better than a free show!
Tyler Booth with Tylor Bigley & The Hambones, March 20, 8:30 p.m.
From Kentucky, Tyler Booth counts Montgomery Gentry and George Molton among his influences. The 2017 release of his self-titled album showcases his unique baritone and gives listeners a chance to experience his versatility in a collection of tunes that range from romantic to fun-loving to boot-stomping.

Tylor Bigley & The Hambones will open for Booth with their own brand of upbeat music expressing both positivity and heartache. Bigley is the sort that dreamed of being a singer and then made it happen, determined not to forget where he started. Because of those promises he made to himself, his music resonates with authenticity.
Stop by Southerns for any or all of these stellar shows! 
For more info, visit https://bit.ly/2Tp5OFc.