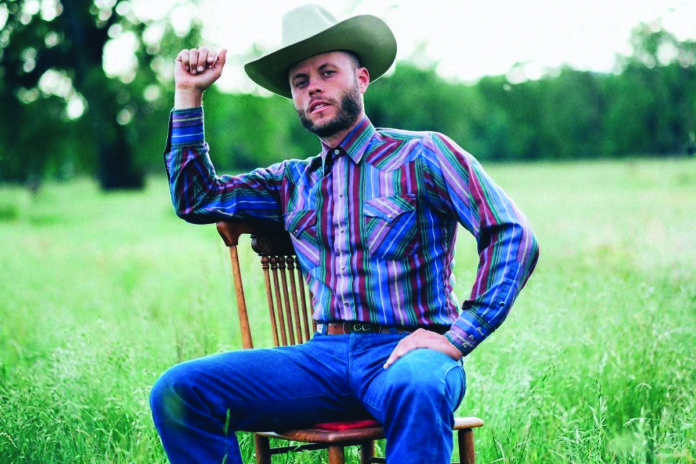 Southerns in College Station is the new hot spot for great food, drinks, and music. Snagging some of the biggest names in Texas Country music, the Southerns' lineup this week is no different, with great shows coming up on both Feb. 15 and 19.

First of all, this Saturday, Feb. 15, Charley Crockett will be performing his instantly recognizable brand of vagabond country. After spending much of his young adult life as a drifter on the road, he eventually settled down back in Texas and began to synthesize his unique experiences in his songwriting. Since then, he has released six albums to critical acclaim. Crockett's latest album, "The Valley," is a more mature effort that was influenced by the dangerous open-heart surgery that he underwent last year. Crockett is known for his high-energy live performances, so don't miss this exciting show starting at 8:00 p.m.

Next up, on Wednesday, Feb. 19, Southerns is continuing their Free Concert series with a performance from Sam Shupak. Shupak is a native of East Texas, and aside from having a traditional southern childhood, from a young age he also dedicated himself to performing. Soon enough, by the time he graduated high school, he was opening for big acts that came through town, and by the time college was coming to a close, Shupak was on the verge of recording his own albums. So far, he's released one album, "Angelina," and a handful of hit singles, so don't miss the chance to check out this free show at 8:30 p.m.!

If you're in the mood for some great country music this upcoming week, Southerns has got you covered!

To purchase advance tickets for the Charley Crockett show, follow this link: http://bit.ly/376G44W.