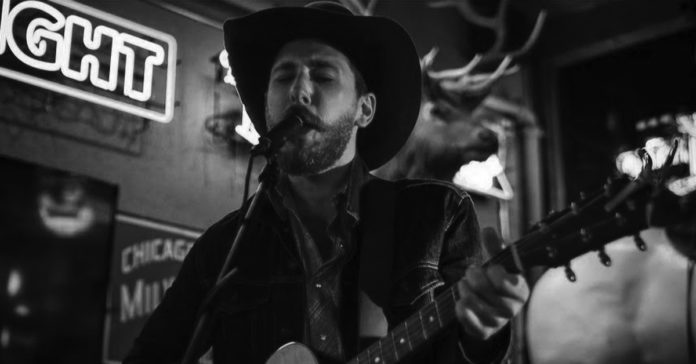 Kick off the start of February at Southerns with live performances from Kenny Feidler and the Cowboy Killers and the Broken Spokes on Friday, Feb. 7. Headlining act Kenny Feidler and the Cowboy Killers will take the stage at 10:00 p.m. Opening act The Broken Spokes will begin playing at 8:00 p.m.
Kenny Feidler and the Cowboy Killers, best known for their album "The Cowboy Killers," mix the sounds of Feidler's classic western voice and The Cowboy Killer's rock 'n' roll style of music. Feidler went from playing music behind bucket chutes while rodeoing and selling his music to his friends, to now having listeners in more than 78 countries across the world.
The Broken Spokes, who got their name from the dance hall in South Austin, have a way of taking fans back to a time where country music was more traditional. The band, who is best known for the songs "Moved Into a Bottle" and "Song I Love to Sing," was named a finalist for the Country Artist of the Year at the 2019 H-Town Awards and named the Best Band for Drinking by the Houston Press.
Southerns, a proud partner of Texas A&M Athletics, brings together tasty food, delicious beverages and unforgettable entertainment all into one place. Each week Southerns hosts a different name in Texas Red Dirt and Country music. These two bands are sure to put on a show you do not want to miss! Doors open at 7 p.m. Tickets can be purchased for $10 online before the show and $12 at the door.
For more information, please visit: https://bit.ly/2RUS3gA.