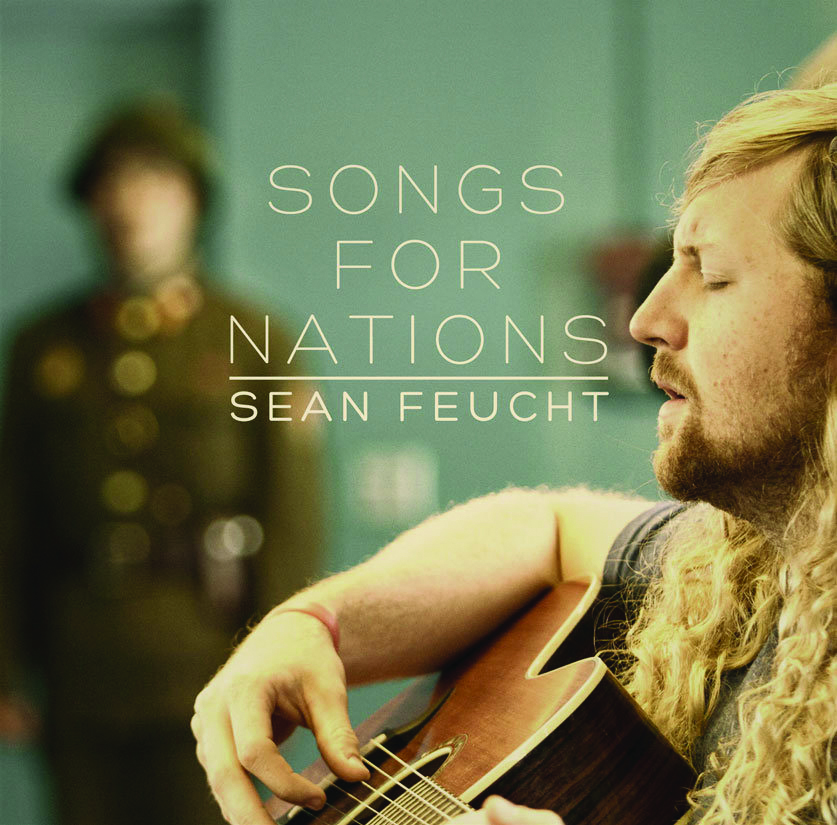 This album was more of a project than a simple album for Sean Feucht and his team.
He traveled to over fifty countries in the last five years, not leaving any place out. Visits were made to the poorest of poor slums, growing cities and suburbs, dangerous war-zones and the most isolated of nations. Sean and his faithful team say, "We have been marked by the nations, cultures, families and the passionate sound we have heard rising."
Twelve songs are featured on the album, each one intricately crafted for a specific nation. Some of the nations include Iraq, Germany, North Korea and the US. A different sound is heard on each individual track with a multitude of instruments being used, some from the countries the team visited. Faucht says they recorded all the songs live because he could feel God showing up and therefore feels he has something to give to listeners: an encounter with the presence of the living God.
Brandon Hampton, Kristene DiMarco, Stephen Roach, Luke Skaggs and Nathan Prior are also featured on the album. DiMarco, featured in many of the songs says, "The songs are like God's hope and God's vision for the nations." The team spent many hours praying over these nations and this album before it was released in 2012. Overall, the album is a beautiful collision of nations, humanity and hope.
This may be something very different than you're used to jamming out to, but it's well worth a listen. It might just grip your heart.