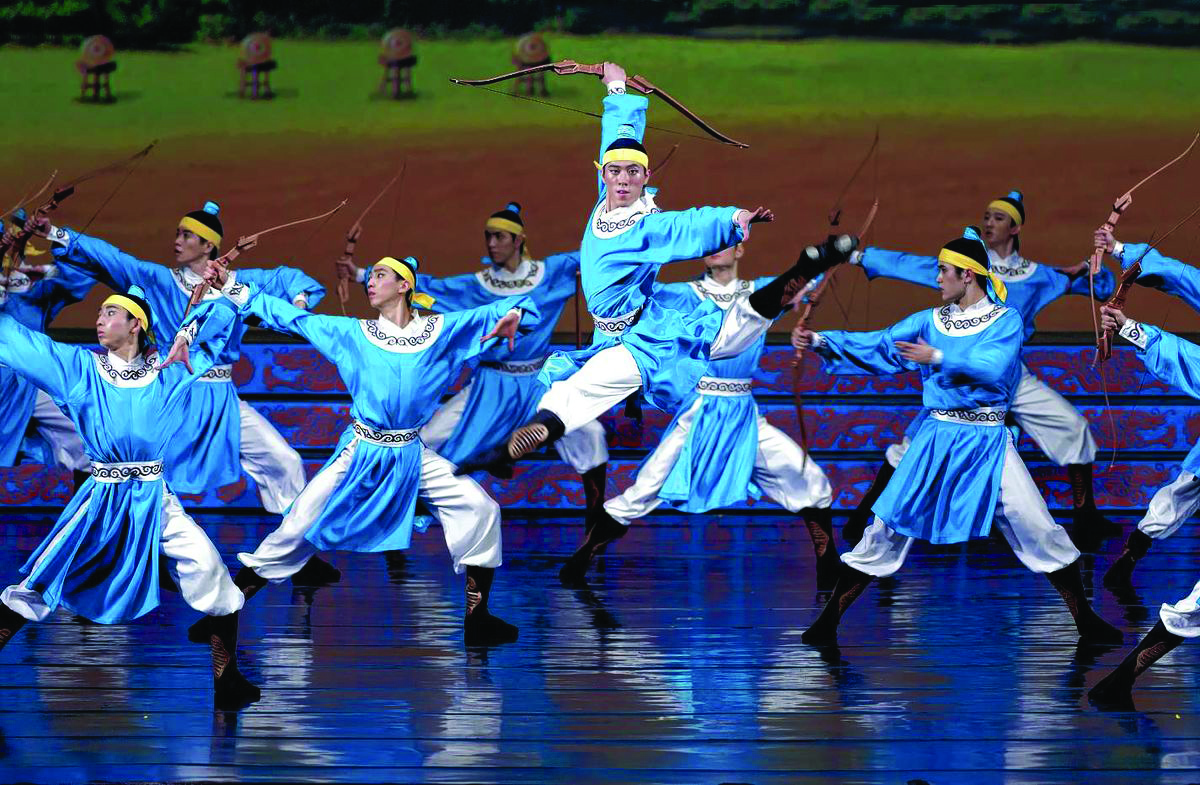 Here in Aggieland we love our traditions, but we certainly aren't the only ones who have them.

In 2006, a group of Chinese artists gathered in New York with the desire to bring deeply rooted Chinese heritage to the rest of the world. This sacred cultural practice can't even be seen in China, and is coming to Rudder Auditorium on February 21, at 7:30 p.m.

The creators of Shen Yun have pulled inspiration and ideas from their practice of Falun Dafa, a spiritual discipline based on principles of truth, compassion and tolerance. Due to the communist party of China's ideological clash with the country's rich artistic history, they have banned this performance in an attempt to erase it.

Through the talents of an award-winning cast, the show tells stories of the people of China through a plotline that leaves a lasting impression on the heart. Stunning visual beauty draws the eye with intricately choreographed dances and vibrant costumes. Added to that are a state of the art, patented backdrop technology and a full orchestra with original scores, all making this a not to be missed event.

With its consistently sold out shows, Shen Yun reintroduces China's legends, once headed for extinction, in a theatrical experience that pushes the boundaries of performing arts.

Come travel back into the majestic world of ancient China, and you might just get your breath taken away.

You can snag tickets online by visiting Shen Yun's website or Rudder Auditorium's website. http://bit.ly/shenyuntamu