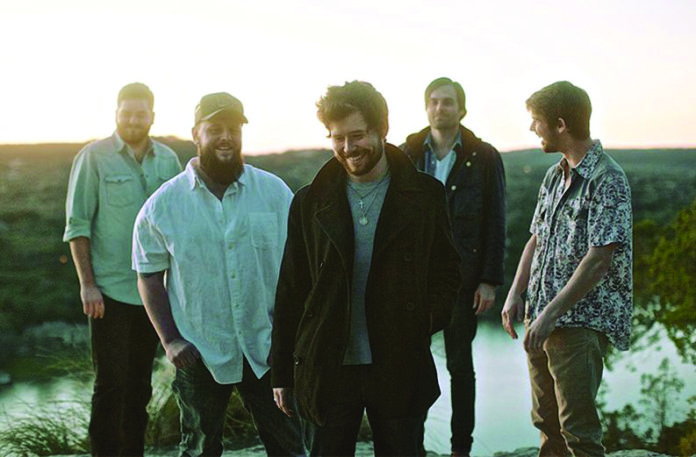 Central Texas country bands are no stranger to Hurricane Harry's, College Station's staple venue, but this weekend, you'll have the chance to catch a band a little off the beaten path. The Austin-based folk rock artist Shane Smith and the Saints will be playing this Friday, Jan. 24.

While Smith has the same Texas roots as almost all of the other artists you can see in local venues, the Saints explore a slightly different musical palette than you might be used to. Smith and his band sound somewhat like Mumford and Sons if they had grown up in Texas listening to Red Dirt country artists like Stoney Larue. This is fitting because Smith founded his rollicking folk rock band at St. Edward's University in Austin—where his band is still based—after spending his childhood in the tiny Dallas suburb of Terrell.

The band's latest release, 2019's "Hail Mary," like their previous album "Geronimo" before it, is a fitting metaphor for a band that consistently pulls out all the stops. Standouts from "Hail Mary" are songs like "Heaven Knows," with harmonies and roaring guitar solos that transport the listener into the story Smith is telling and "Parliament Smoke," with its blazing splendour. Shane Smith and the Saints are well known for their high-energy shows and their ambitious touring schedule; they perform hundreds of shows a year across multiple continents.

If you're interested in checking out this 18 and up show, tickets are $12.00 and are available through Hurricane Harry's website. The show begins at 9:00 p.m. this Friday, and if you're looking for a great, high-energy show from seasoned performers, you should check it out! 

For more information, you can follow this link: http://bit.ly/30mGzX1