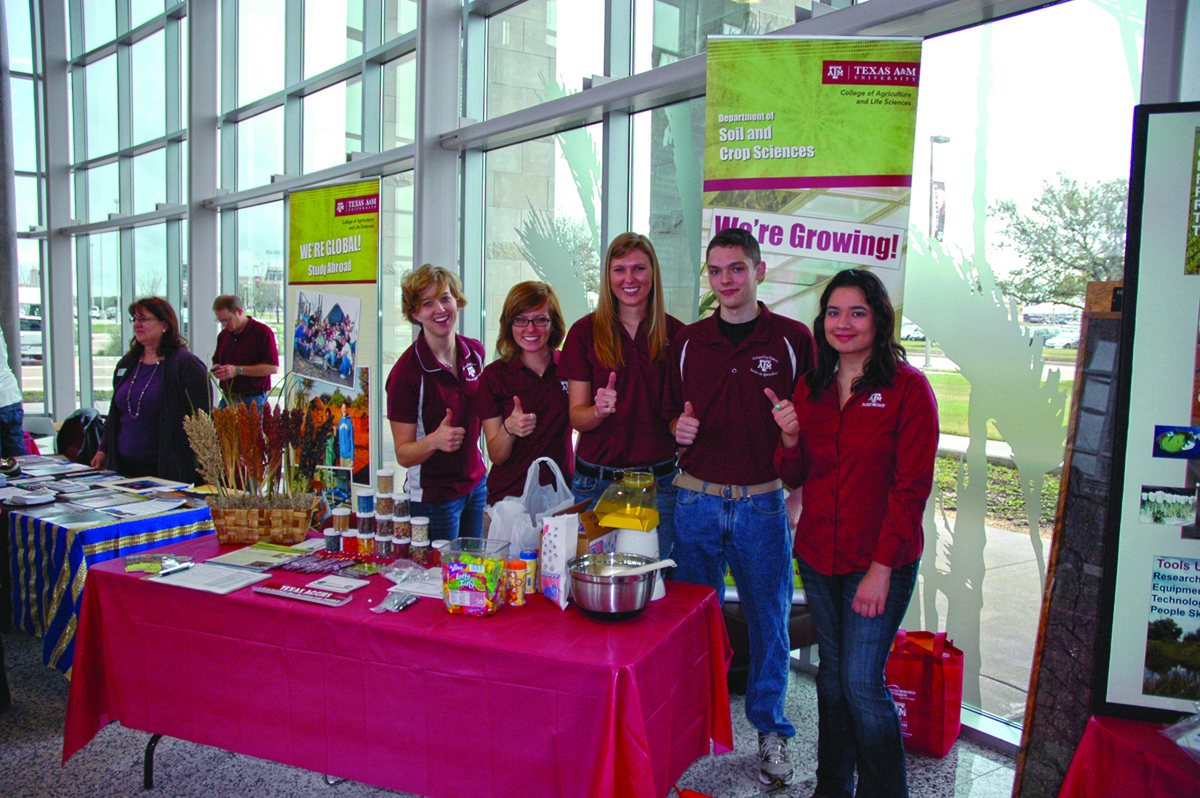 Listen up all you Ags out there, Aggieland Saturday is upon us! Feb. 9 marks the day for students and their families to come learn more about what Texas A&M has to offer. Whether you want to take a guided stroll around campus, check out what's new in your college, or grab lunch at one of the many dining halls, there are plenty of things to do at this campus-wide open house. Starting at 9 a.m. and continuing to 3 p.m., this event is meant just for you, so come on out for a day full of exploring your university!

Each year, The Association of Former Students sponsors this event and is dedicated to its success. Be sure to look out for their resource table in the MSC. Stop by to grab a swaggy new decal for your car or learn more about the history and value of the Aggie Ring.

The program is self-guided, so don't feel bound by a schedule! With many different events that appeal to both young and ol' Ags, simply pick the ones you wish to attend and join in on the fun. You can find a full schedule of events through the Office of Admissions' website.

Campus tours will begin at 9 a.m. and take place every 15 minutes until the last tour at 2 p.m. You can find a tour group at any of the following locations: Rudder Plaza, Koldus Building, Sbisa/Fish Pond, and the Zachry Building.

Feeling lost among the sea of maroon? Fear not! The Aggie Corps of Cadets has graciously volunteered to assist you with anything you may need that day! You'll be able to easily recognize the cadets by their "Ask Me" signs stationed throughout campus to give you directions on where to go next.

The different colleges will have their student organizations set up at tables in the MSC. Check out what's new in your college and take a flyer!

While you're there, pop into the Barnes & Noble bookstore to buy a souvenir and grab a treat from the conveniently located Starbucks inside.

Although the day is free, be sure to bring money for parking and dining on campus.

Come explore Aggieland and find out what it means to be an Aggie!

For more information on Aggieland Saturday, please visit: https://bit.ly/2Gfa05s