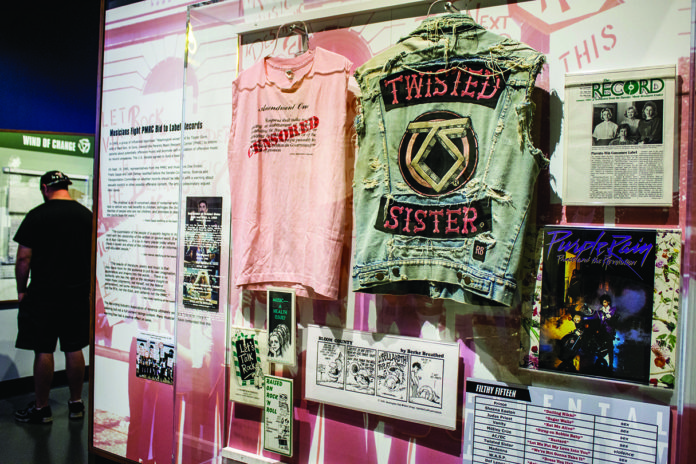 What's more American than rock and roll and democracy? "Louder Than Words: Rock, Power & Politics" is a rock-and-roll themed exhibit opening at the George H. W. Bush Presidential Library and Museum on Monday, March 2.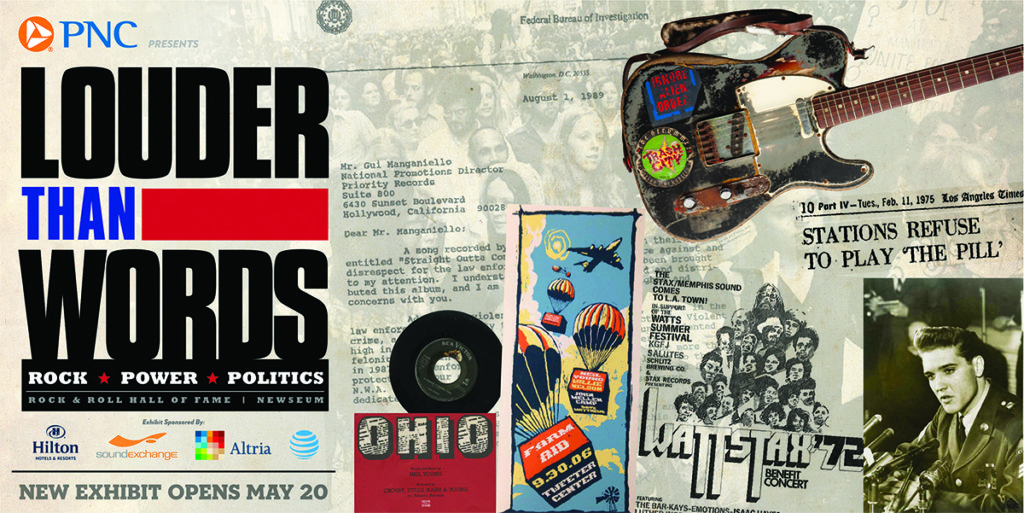 The exhibit takes the rock music that defined the 20th century — and some of the 21st — and puts it through a historical and political lens. With the various artifacts and interviews with rock and roll icons that will be on display, the exhibit dives into eight specific topics: civil rights, LGBT+ issues, feminism, war — and, by extension, peace, censorship, political campaigns, political causes, and international politics.

The exhibit has garnered a plethora of artifacts to complete the display, including original Village People costumes and handwritten Chuck Berry lyrics. It focuses on prominent figures in rock music, such as Eric Clapton and Jimi Hendrix, but will also feature a number of political figures as well, such as Bill Clinton and Jimmy Carter. In addition, the exhibit will include some modern artists that venture into pop territory, like Beyonce and Lady Gaga.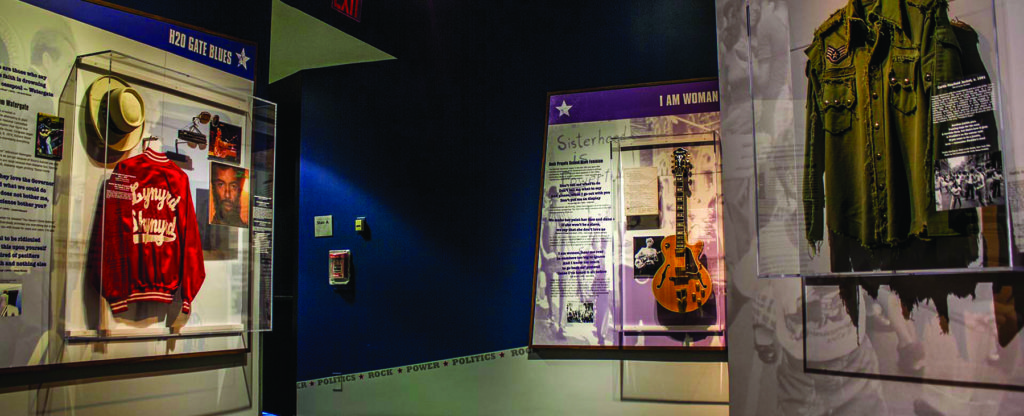 This exhibit will feature photographs, videos, artifacts and hands-on activities to engage a wide variety of audiences. "Louder Than Words: Rock, Power & Politics" will be located in the Ansary Gallery of American History and will remain open until Jan. 3, 2021.

For more information, visit: http://bit.ly/2wvNORC