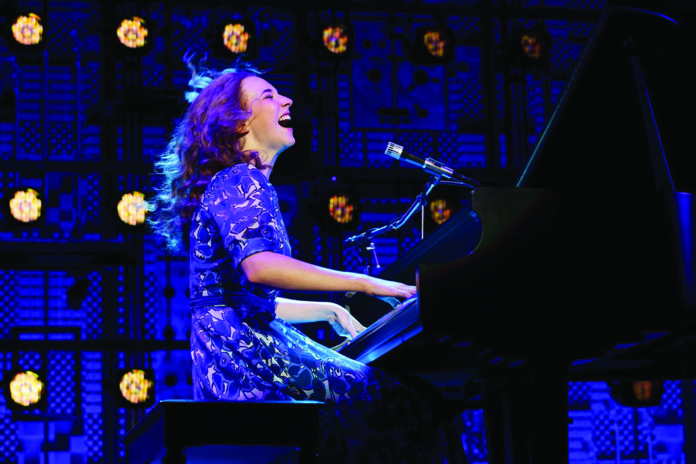 Exercising extreme caution, OPAS has announced a cancellation of all "Beautiful:The Carole King Musical" performances. Check the OPAS website for more information regarding ticket refunds and rescheduling of these performances. 
While most musicals tend either to portray complete flights of fancy or to sensationalize historical events, a few notable productions tend to stay grounded in reality. Taking place on March 17 and 18, OPAS' next show, "Beautiful: The Carole King Musical," is the latter, profiling the life and struggles of one of the 20th century's most prolific performers. 

Carole King was a famous songwriter in the 1960s, composing dozens of hits along with her husband, Gerry Goffen, for some of the most famous names of her era. Aretha Franklin, The Monkees, and even the Beatles covered tunes that King wrote. Her career went into overdrive with her debut album "Tapestry," which was released in 1971 and held the #1 position on the charts for dozens of weeks, spawned numerous #1 hit singles, and won her a handful of Grammy Awards. And that was just her first release! Throughout the rest of the '70s, King continued to release successful albums, ending up the most successful US female songwriter of the latter part of the 20th century with 118 pop hits on Billboard's Hot 100.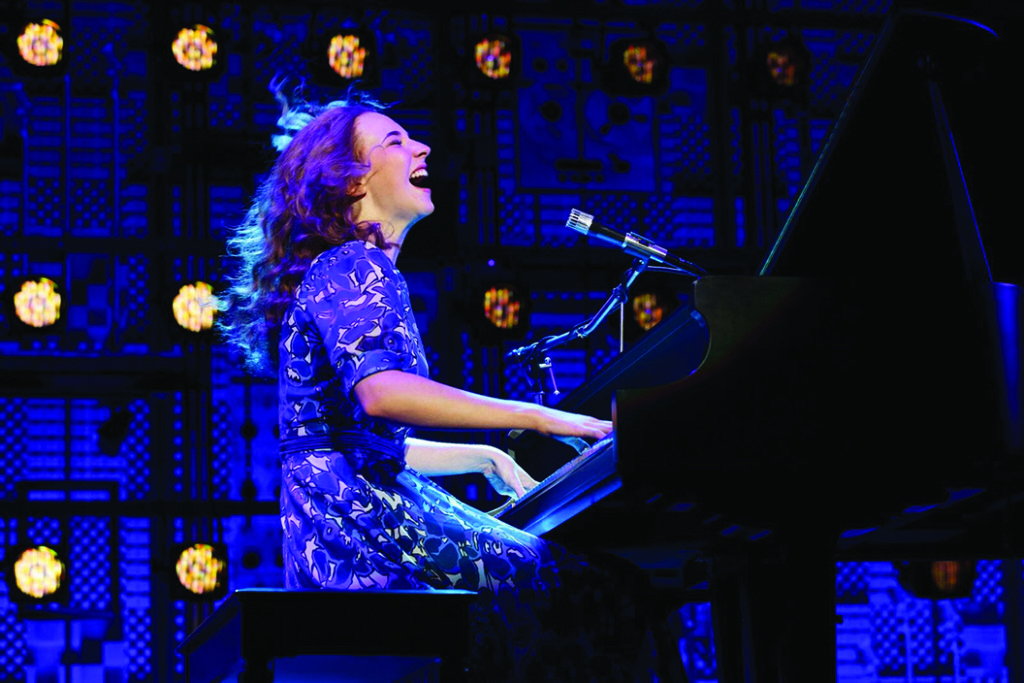 The musical features King's music sprinkled throughout the inspiring story of King's life, from her struggles in marriage, all the way, as the OPAS website states, to her becoming "one of the most successful solo acts in popular music history." King is truthfully hailed as having written the "soundtrack to a generation," and her greatest hits list is even taller than she is at 5 '4″. The musical features a number of these hits, such as "You've got a Friend," "I Feel the Earth Move, "It's Too Late" and of course the title song, "Beautiful." The original 2014 production took home a few Tony Awards of its own and in 2015, a Grammy.

Remember old favorites and discover new ones as you take a trip back in time with the moving story of this stellar musician's life. Both performances begin at 7:30 p.m. and take place at Rudder Auditorium.
If you're interested in tickets, they range from $28.00-$100.00 and can be purchased right here: https://bit.ly/2VFv1xU.