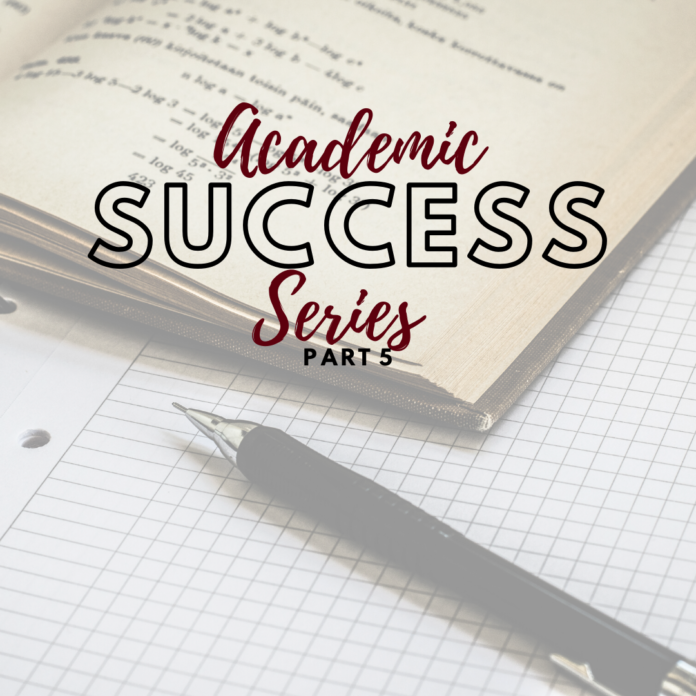 So far with our Academic Success series, we've focused primarily on what help options are available for Texas A&M students. But Blinn College students are in the same boat, so this week, we caught up with Richard Williamson, the Director of the Writing Center at Blinn's Bryan campus to discuss how Blinn students should approach their courses during the pandemic and to find out about online services that are still available.
The first piece of advice Williamson offered to Blinn students is to get yourself acquainted with the online environment. "Read the information posted on eCampus for your courses carefully and become familiar with how to use eCampus," Williamson says. "The College offers an online tutorial for students who would like to learn how to navigate eCampus effectively." So if you're struggling with technology, there are available resources to help you mitigate that. Go to https://bit.ly/3am8cTh to find the tutorials. Most are available in both PDF and video formats for quick access.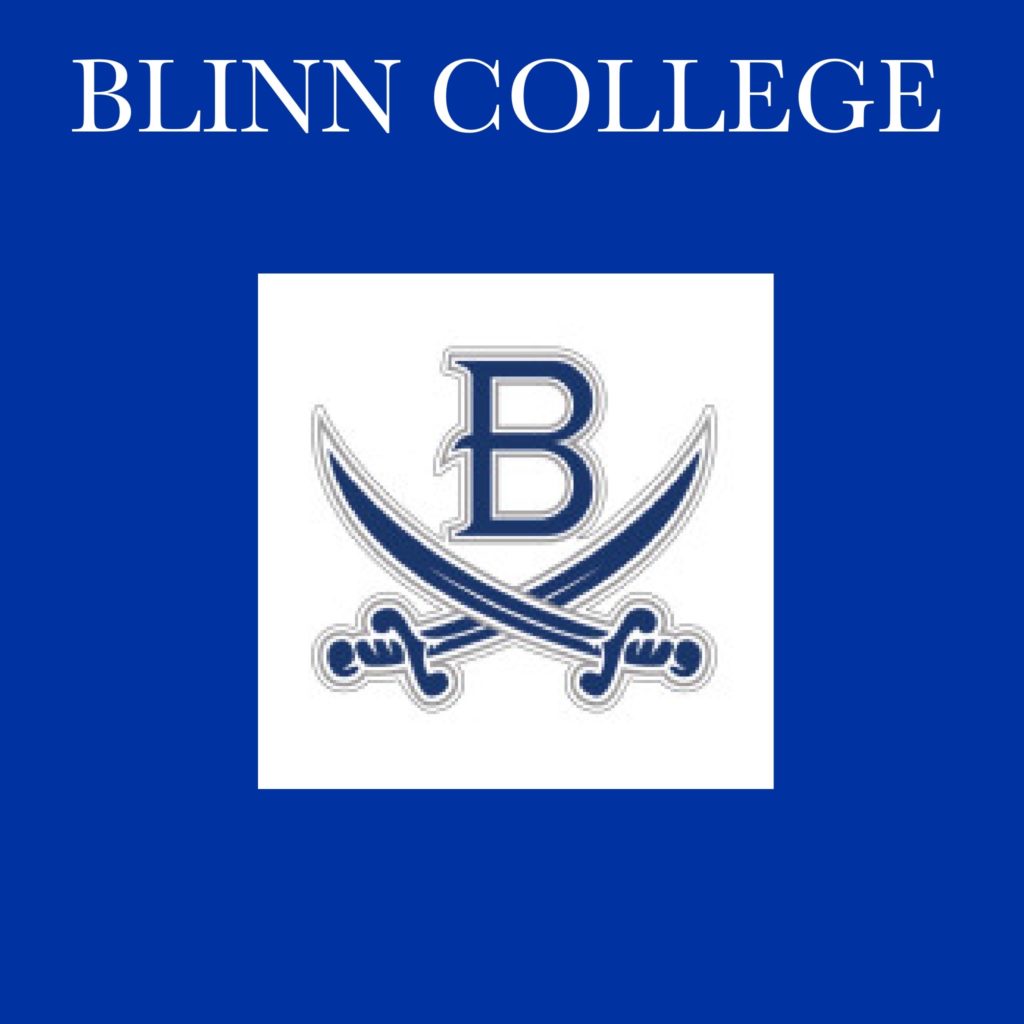 Secondly, as for specific services available to Blinn students, the Writing Center is still offering their aid! Williamson notes that the "Writing Center offers online tutoring and online resources to help all Blinn students with their writing assignments. To receive online tutoring in any stage in a writing project, students can click on the link to the online tutoring login page: https://bit.ly/3aeUWA4."
Additionally, if you'd like helpful reminders outside of a tutoring environment, you can check out the Writing Center's many handouts, also available through their website: https://bit.ly/2ysgr2T.
If you're struggling with math, Blinn's Learning Center now offers interactive tutoring to students online. Find the tutoring schedule here https://bit.ly/2KfwSSS and make an appointment.
Struggling with research? The library offers an online chat so you can ask librarians for assistance with research related questions. Just go to the Blinn Library Page and the chat box will pop up. You'll find the link to the Library page here: https://bit.ly/2Kj3SJU.
Don't let the online version of classes get you down! Whether you're usually on the Brenham campus or the Bryan campus, help is available! We're all struggling with learning new things right now, so don't hesitate to reach out!
Once more, we here at Maroon Weekly hope you're staying safe and healthy!