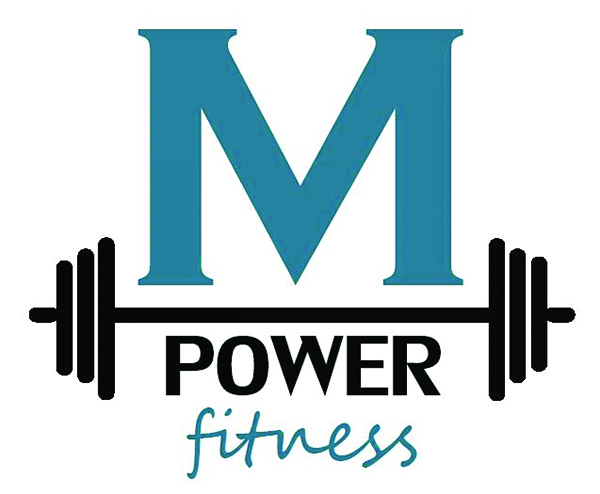 [et_pb_section admin_label="section"][et_pb_row admin_label="row"][et_pb_column type="1_2″][et_pb_text admin_label="Text" background_layout="light" text_orientation="left" use_border_color="off" border_color="#ffffff" border_style="solid"]
Lately, we have been looking for ways to fill time gaps in our game days. Of course, the day is spent focused on Aggie football, but that often includes a lot of waiting.
We decided to take the route to better health and looked into morning community workouts. Why not begin the game day with other Aggies in a positive environment? We found that at MPower Fitness.
This gym is focused on small group training and with an emphasis on functional fitness. Every Saturday at 10:00AM, MPower offers a free community boot camp that focuses on functional movements in a fun way. Most Saturday boot camps feature partner workouts, so bring a friend! The MPower schedule reaches all levels of fitness with classes like cycling, rowing, and low impact training. After a workout like this you won't want to start your morning any other way.
[/et_pb_text][/et_pb_column][et_pb_column type="1_2″][et_pb_image admin_label="Image" src="https://maroonweekly.com//wp-content/uploads/2016/10/14425515_10153691173340146_6746871261858346171_o.jpg" show_in_lightbox="off" url_new_window="off" use_overlay="off" animation="left" sticky="off" align="left" force_fullwidth="off" always_center_on_mobile="on" use_border_color="off" border_color="#ffffff" border_style="solid" /][/et_pb_column][/et_pb_row][/et_pb_section]