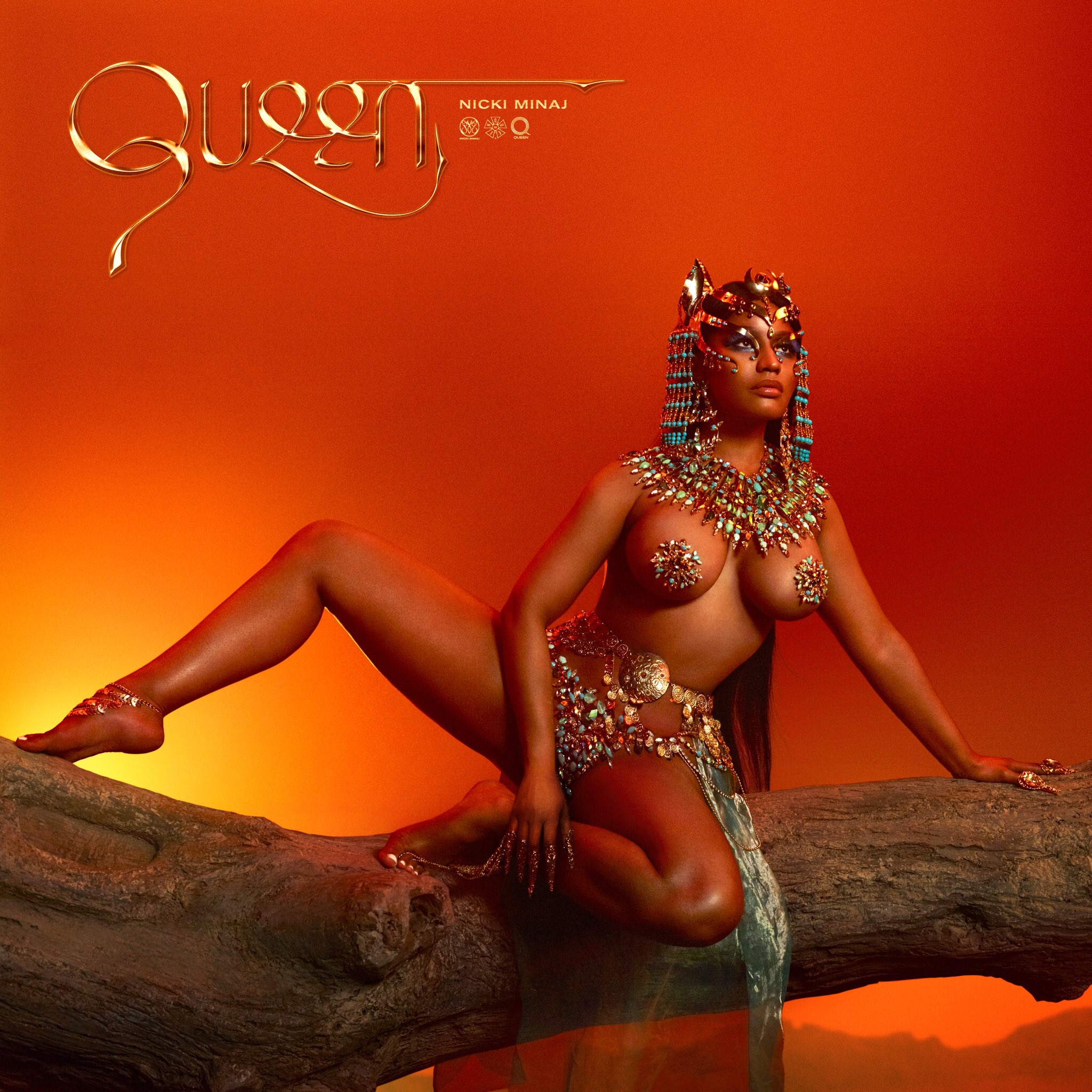 The self-proclaimed Queen of hip-hop has released her highly anticipated fourth studio album, "Queen." The bold album title has 20 songs, three of which have made Billboard's Hot 100 charts. Known for dropping her rhymes to dance-like pop beats, Minaj gives fans a feel of her Caribbean roots from the opening track "Ganja Burn."  It should be noted that the track "Coco Chanel" features fellow Trinidadian female rapper, Foxy Brown. This is the first time Minaj, a 10-time Grammy nominated performer who often speaks of women's empowerment, has collaborated with another female emcee.
The third track, entitled "Barbie Dreams," is no doubt every hip-hop lover's favorite on the album. In homage to one of the great lyricists of all time, The Notorious B.I.G., Minaj raps along to the beat of his "Just Playing (Dreams)." In Minaj's version, she uses playful wit to call out some of the rap game's hottest stars, including Drake and DJ Khaled.
The four year hiatus from new music has done Minaj well. "Queen" is her most hip-hop jammed album to date. Fans of mixtape-era Nicki can rejoice, as it seems that her flow from the pre-mainstream days has returned.