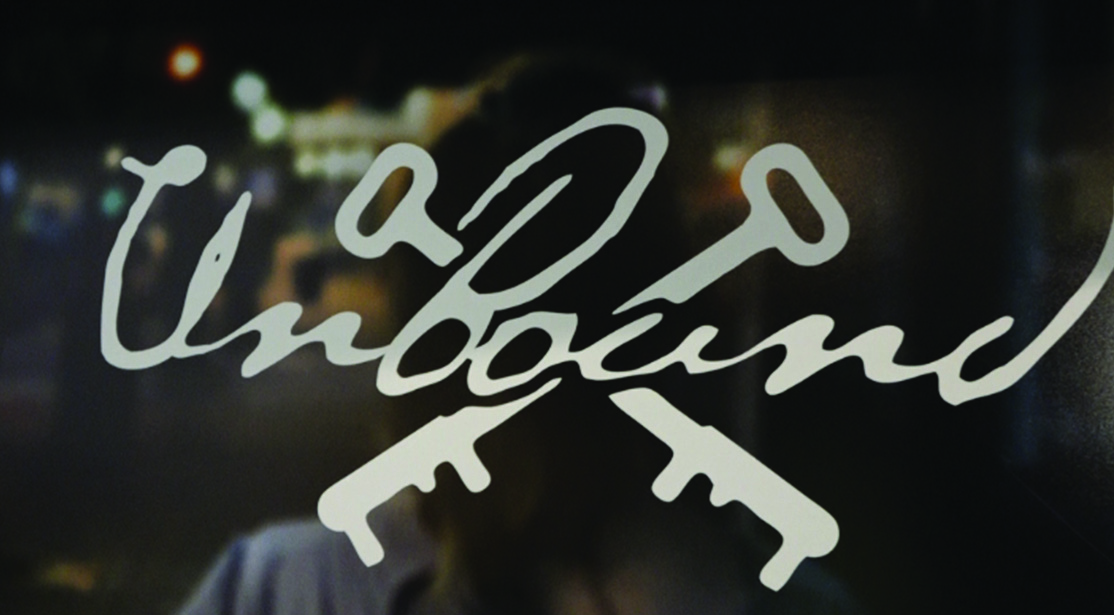 It might seem unbelievable that in Aggieland, with all our emphasis on community and integrity, there are human beings being trafficked, but it is all too true.
Local nonprofit UnBound BCS is bringing attention to the situation, engaging in trafficking prevention work and offering resources and services to rescued victims.
UnBound was founded in Waco, Texas in 2012 and is a human trafficking ministry, participating at the local level through Antioch Community Church. The BCS chapter was started in the fall of 2017 by its current Executive Director, Amanda Buenger.
Located within the "Texas Triangle" of Dallas, San Antonio and Houston, the BCS community has a higher risk of trafficking taking place. Young runaways and vulnerable youth are among those who are highly susceptible; 30% of whom will be contacted by a trafficker within 48 hours of leaving home. UnBound educates through bi-weekly visits to the Brazos County Juvenile Detention Center to speak to at-risk youth about the vulnerabilities of human trafficking, as well as speaking to kids in schools and the local Boys & Girls Club.
UnBound also hosts professional trainings throughout the year on how different groups and businesses can leverage their roles to identify and serve victims of human trafficking, and they are already proving to be benefiting the community. After training Emergency Room doctors in a local hospital, just months later, one doctor correctly identified a trafficking victim, and called UnBound to coordinate efforts. The woman is now in recovery, took steps in furthering her education, and is leading a life of healing and transformation. "Through prevention and awareness training, we will be servicing many more victims in the community," Buegner shared. UnBound continues to train various spheres of influence in the community, and also offers trainings by request.
Finally, and most critically, UnBound BCS works to connect victims with appropriate support services, from safe housing to trauma counseling, medical attention and clothing. The team also walks the journey to freedom and safety alongside victims for months. "There is no one agency that does this," Buegner said, speaking of the collaboration of law enforcement, medical professionals, and other stakeholders that all offer support.
On March 28th, UnBound BCS will be hosting "Night of Hope" from 6:30 to 8:30 pm. This event is the first annual banquet hosted by the organization bringing community members together over dinner and a silent auction, and hear from guest speakers Congressman Bill Flores and sex trafficking survivor Julia Walsh. Night of Hope will be hosted at TAMU Hotel & Conference Center. Though ticket sales are now closed, you can find more information about UnBound's work and upcoming events on their Website and Facebook page.