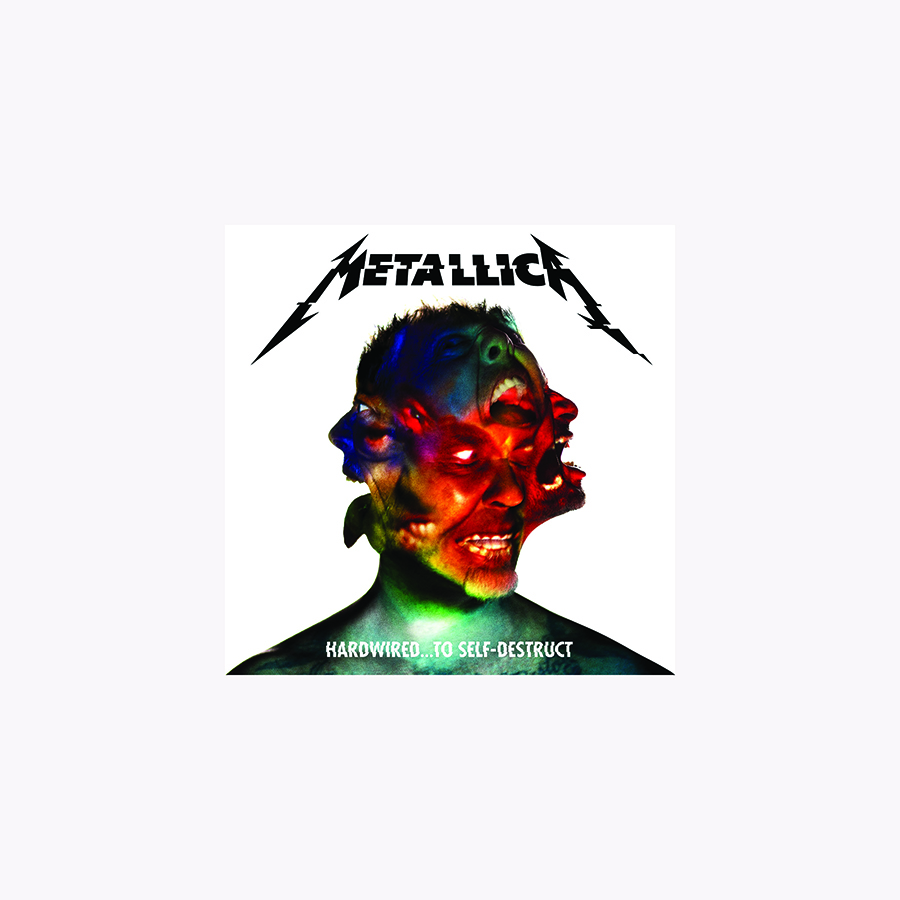 [et_pb_section admin_label="section"][et_pb_row admin_label="row"][et_pb_column type="1_2″][et_pb_video admin_label="Video" src="https://www.youtube.com/watch?v=uhBHL3v4d3I" /][et_pb_text admin_label="Text" background_layout="light" text_orientation="left" use_border_color="off" border_color="#ffffff" border_style="solid"]
METALLICA
Album: Hardwired…to Self-Destruct
Release Date: November 18, 2016
[/et_pb_text][/et_pb_column][et_pb_column type="1_2″][et_pb_text admin_label="Text" background_layout="light" text_orientation="left" use_border_color="off" border_color="#ffffff" border_style="solid"]
Many bands have attempted to make comebacks in the music industry this year, quite a few of which have been very well received. On November 18, one of the mothers of heavy metal, Metallica, released its tenth studio album.
The double album, "Hardwired… to Self-Destruct," is the band's first album since "Death Magnetic" in 2008. It follows the group's heavy metal and rock theme. The supposed "break" for the band allowed them to put exceptional effort with the album. According to the "Los Angeles Times" website, Metallica's 2008 album, as well as this one, helped to repair the group's damaged reputation from the early 2000's. This album is aimed at more of a nostalgic theme with a contemporary twist that is prevalent in the lyrics and rock acoustics.
"Hardwired…to Self-Destruct" makes it clear that age really is just a number. Metallica's comeback is set to be loved by fans of all ages with a classic yet fresh feel.
[/et_pb_text][/et_pb_column][/et_pb_row][/et_pb_section]