When Dua Lipa first came on the scene, she was not well known but quickly rose to prominence with her self titled album in 2017. Off of that album, she released several singles that went on to be hits across the UK and in the US. Her most recent album, released in late March, is entitled "Future Nostalgia." This album is just as unique as her first, and provides a fresh look at her fun musical taste. Now the most streamed artist in Spotify history as well as number one on iTunes, Dua Lipa continues to bring new sounds to the music sphere.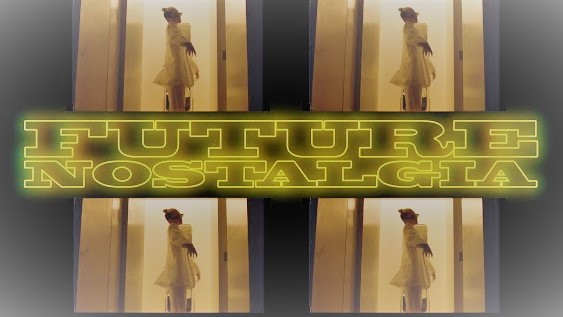 Much like her first album, "Future Nostalgia" mixes different ranges of pop. Her songs include sounds associated with synth, alternative and dance, along with R&B styles. Although this album is very similar to her first, there are subtle changes that prove that Lipa has evolved as an artist. Even in keeping with her pop sounds, her lyrics and messages in her songs have a more mature and serious tone about them but still maintain her signature fun and happy mood, ensuring that the listener has a good time while playing the album. Her first single off the album, "Break My Heart," was a huge success and an accurate prediction of her album's success. The song has plenty of reasons to be a hit: its fun beats and easy lyrics make it easy to jam out to. Her newest single off the album, "Don't Start Now" has also proven to be a great song to dance to, and became Dua's second song to make it to the top ten on the US Billboard's Hot 100.
With its release during an uncertain time, "Future Nostalgia" provides a bright window into an optimistic future, while also looking back into Lipa's past relationships and experiences. In a time with so much change in daily life, fun upbeat music is something that the world can agree is an upside.